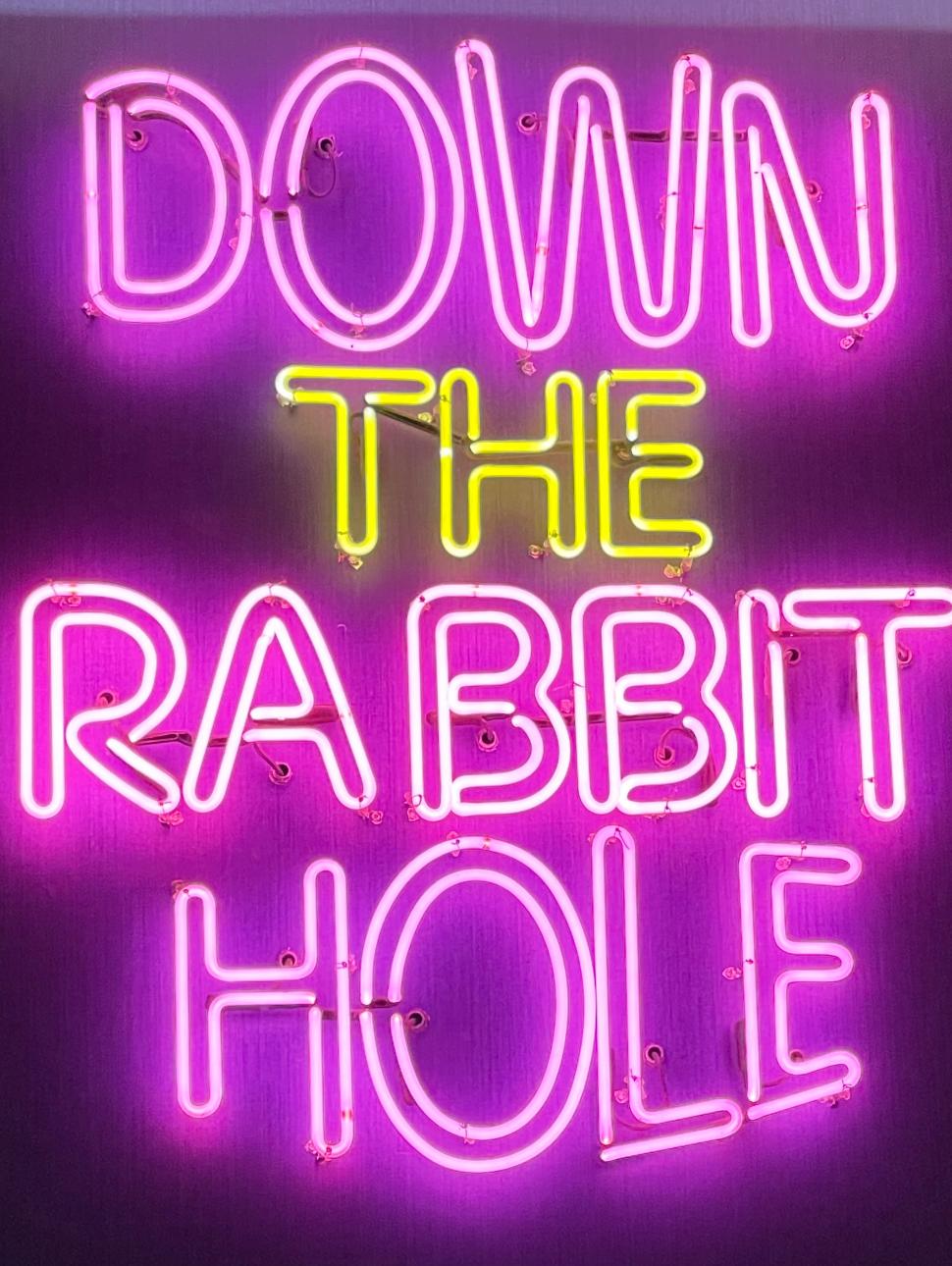 Dates
Saturday 25 February | 10am - 3pm
Cost
Included with General Admission | Drop-in
"If I had a world of my own, everything would be nonsense", wrote Lewis Carroll in his famous book Alice in Wonderland. 

Almost 160 years later, the Museum celebrates all things nonsensical with a full day of free Alice in Wonderland-themed activities for families to enjoy.
Whether you're a film buff, a book lover, a family looking for a free day out this summer or just generally interested in fun and games, Wonder Lab is for you! Explore all things big with a unique mega floor game and investigate all things small with microscopic experiences. Make your own Alice-inspired gifts to take home and learn to create set designs. If you like Virtual Reality, enter an exclusive world built on purpose for this event or create your own. From fashion illustration to green screen fun, we have something WONDERful for the whole family to enjoy. Make your way to the Treasures Gallery, where you will find a series of drop-in stations and pop-up talks.
---
Would you tell me, please, which way I ought to go from here?
Alice uses a key to get into Wonderland. Can you be the first person to find all five golden keys hidden around the museum? Where could they take you?
If you like virtual reality, embark in a virtual journey like no other. Lose yourself in a mind-blowing realm that has been created for you, then try a green screen fun experience that can make you disappear.
We're all mad here!
Games galore, from riddles to competitions. Have you become smaller or is our caterpillars and rabbit holes mega game too big? Sixty-four squares full of traps and tricks… roll the dice and try your luck.
Then meet Miow Miow, the Cheshire cat's cousin. Help her find her way back to Wonderland by solving a variety of brainteasers, challenges and magic antics.
This is an unbirthday party
… which means instead of bringing gifts, you make them yourself! Alice in Wonderland films are often linked to gorgeous wardrobes and astonishing designs. Learn some fashion illustration tricks – then take home your very own stunning artwork! You can also choose from a variety of arts and crafts activities, from one of a kind vintage badges to exquisite bookmarks and outstanding red roses, make something beautiful and unique and take it home with you.
Curiouser & curiouser
If you're curious about the world we live in, get involved in some hands-on science experiments and explore the secrets of nature under a microscope. You can also be a set designer for the day. Add original Alice in Wonderland illustrations to stunning backgrounds in a unique collage activity and learn how to create theatrical, film and television scenery. Then feast your eyes with a very special display of early Alice in Wonderland book editions.
Imagination is the only weapon in the war with reality
Throughout the day, enjoy a series of especially curated talks aimed at sparking your imagination:
10.15am

Nonsense and Sense: The Jabberwocky, Daniel Juckes
University of Western Australia's creative writing lecturer Daniel Juckes gives us an insight into Lewis Carroll's The Jabberwocky, a poem full of fun possibilities for interpretation – from the things we accept on face value to the significance of nonsense.

11am

Wonderland through the looking glass, Fred Saunders
WA Museum's Coordinator of Exhibitions unpacks how the Wonderland exhibition uses sets and creative design to immerse us in the many worlds of Alice, and offers a behind-the-scenes look at how the exhibition was brought to Boola Bardip.

11.45am

Alice in Wonderland films, Cara Phillips
More than forty movies have been made based on the original Lewis Carroll book. SAE Institute lecturer Cara Phillips will take the lid off some of the most interesting surprises behind them.

12.30am

Fashion in WA, Neil Sheriff
Hoodedwept is a Perth-based brand that was founded on a strong belief in fashion-as-story. Join designer / director Neil Sheriff in this inspired conversation about fashion exploits.
After you have checked out Hackett Hall, head over to the Wonderland exhibition and witness a world where nothing is impossible. 
With thanks to all participating people and organisations: Cara Phillips, Daniel Juckes, Fred Saunders, Michelle Pike, Neil Sheriff, SAE Institute, State Library of Western Australia and Zalia Joi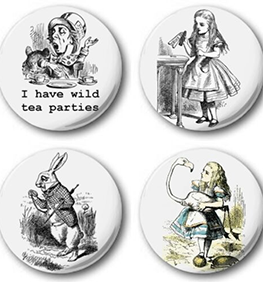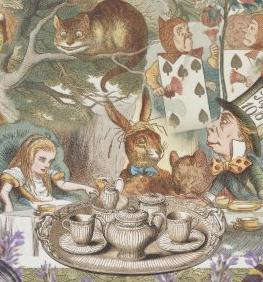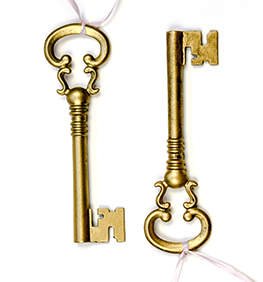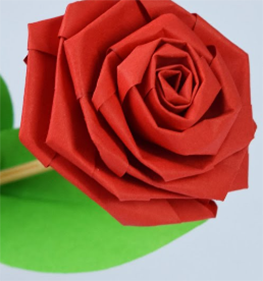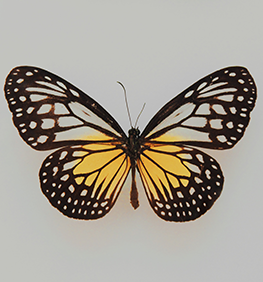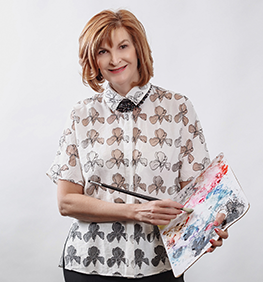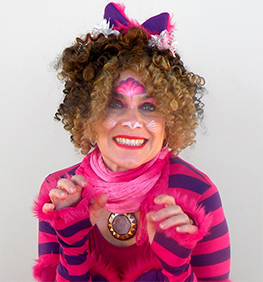 Related exhibitions
Fall down the rabbit hole on a journey like no other in this immersive exhibition that celebrates the timeless stories of Lewis Carroll. The more curious you are, the more you'll discover.