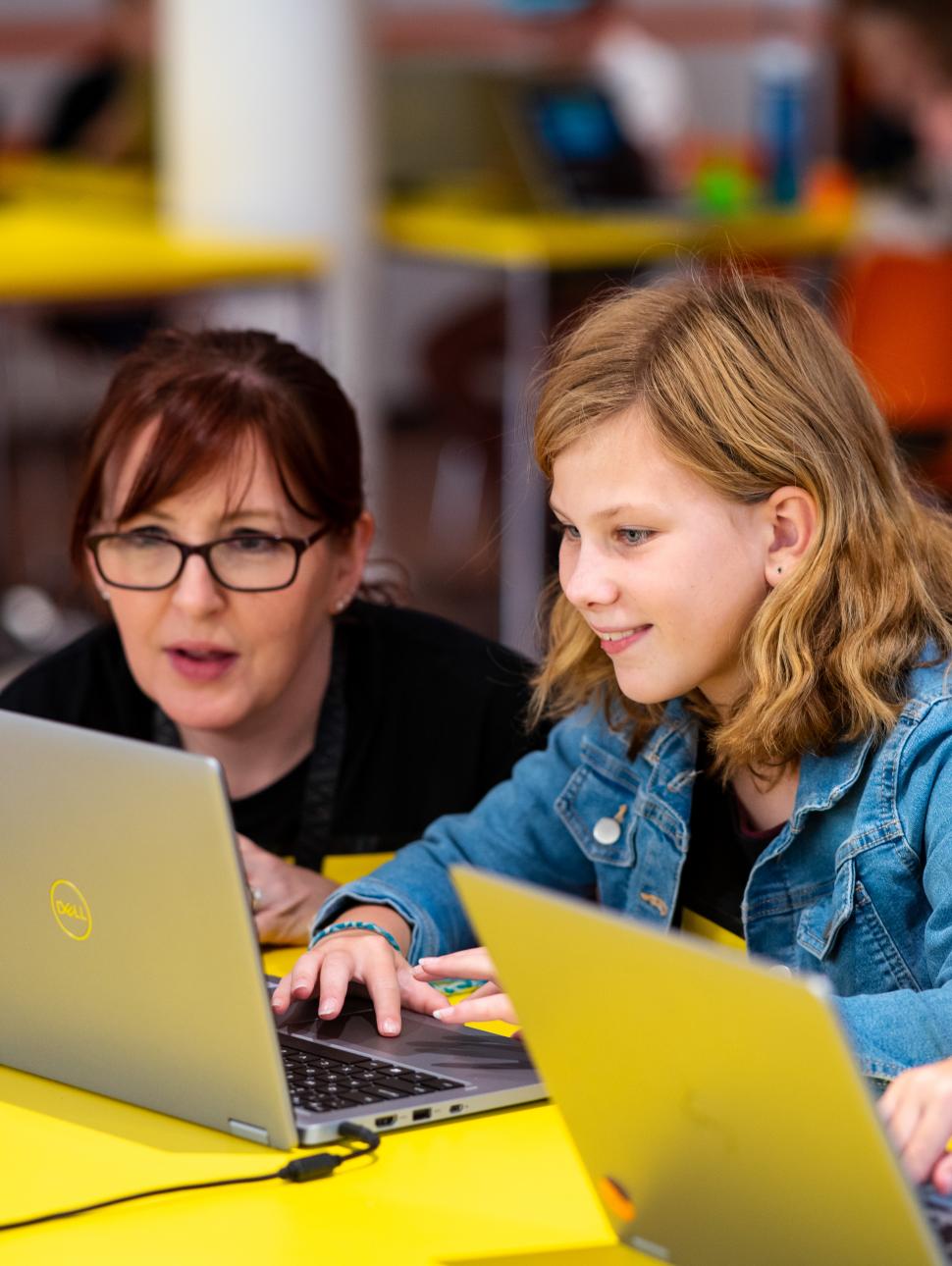 YouTube Starz
Cost
$90pp
One-day workshop | Ages 10 - 13
Drop & leave holiday program 
Ever wondered what it is that makes some YouTube Starz so fun to watch? Want to capture that same magic to help tell your own stories?
Discover the tips, tricks and techniques that make for captivating video content before making your own short video to share with the group.
During this workshop, participants will:
Script a compelling story.
Learn how to deliver lines and how to make your works shine.
Master framing, lighting and composition to get your ideal shot.
After the workshop, you will leave with the skills and confidence to continue your project at home.
Participants will have their projects emailed out to them within a few days of completing the workshop.
Note: This is a drop-off holiday program. All participants should arrive with a drink bottle and packed lunch as they would when going to school.