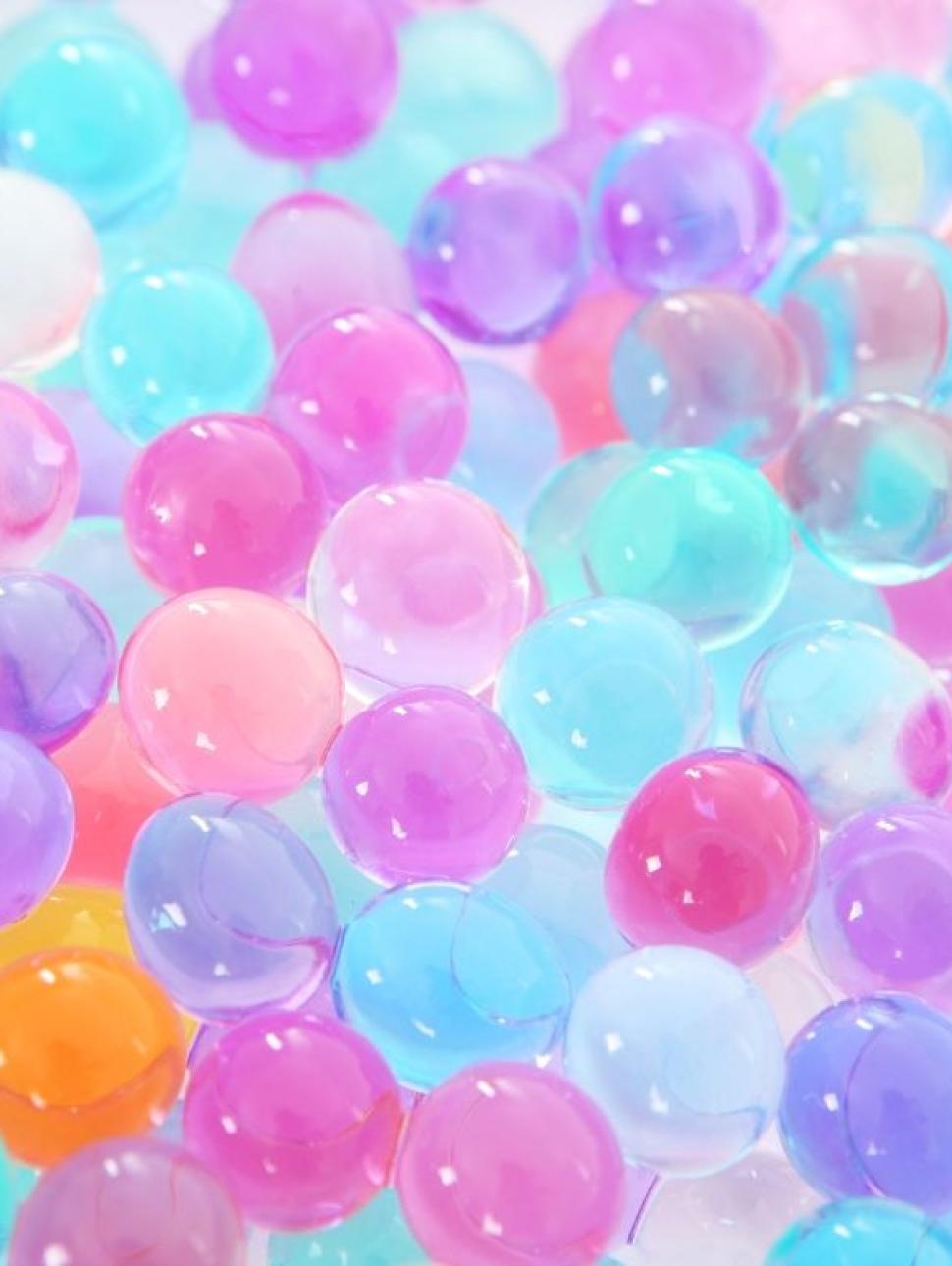 Orbeez Day: Wacky Water Wednesday
Cost
Free 
Recommended 5 years and over. 
They are soft and squishy. They are slimy and wacky. They are colourful and so much fun.
Join us at the Museum of the Goldfields and keep the kids busy with some sensory Orbeez (water beads) play. Come along and enjoy a free fun water activity for all ages! 
We do ask that you take care while participating in this activity as water beads are dangerous if swallowed. 
---
Please remember to bring a towel and sunscreen. You are welcome to bring your food and drink. Parental supervision is required, and recommended for 5 years and over.