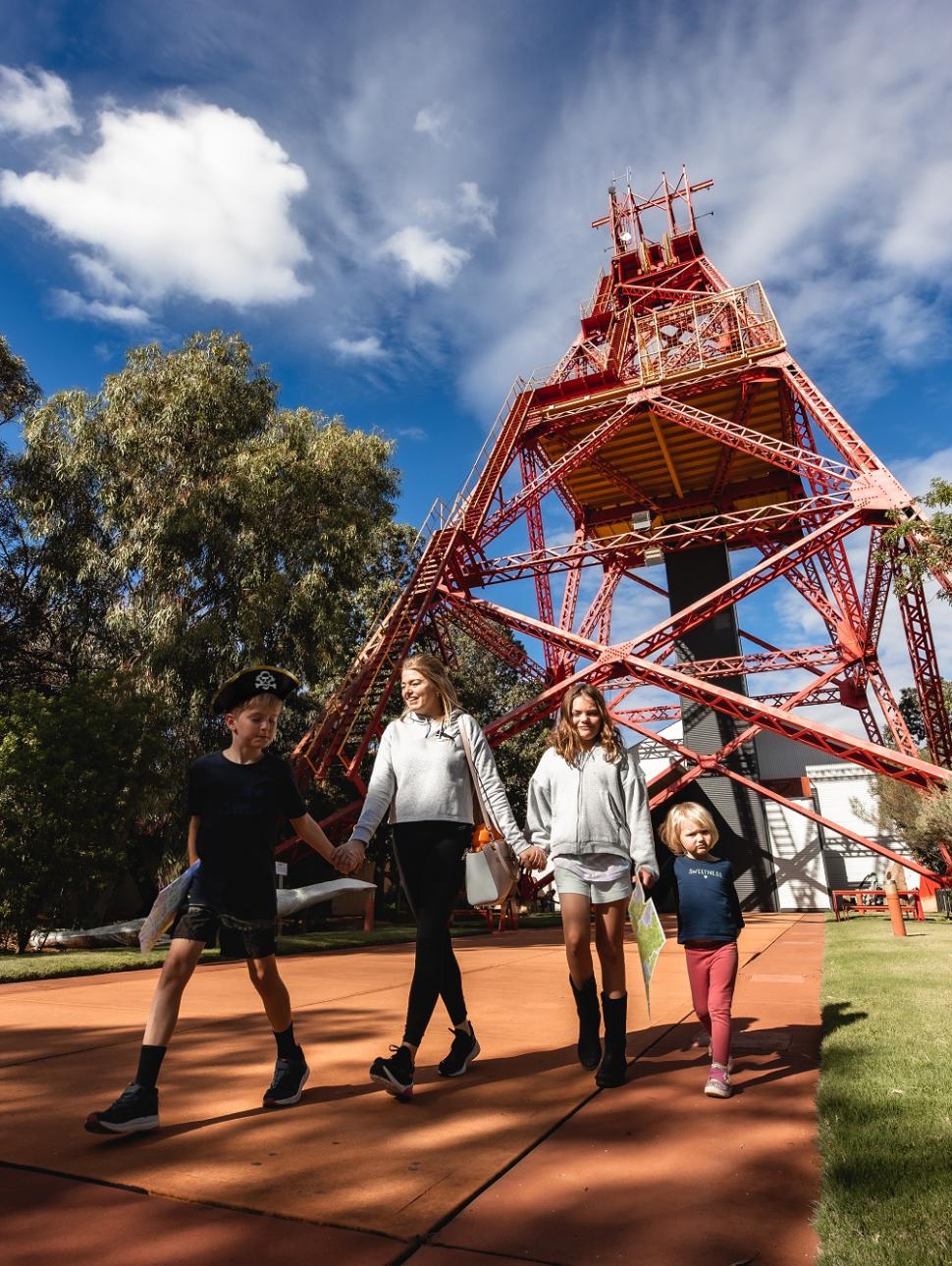 Outback Island Pirate Trail
Dates
Monday 11 December - Tuesday 30 January | 10am - 3pm
The entire family can set sail on a thrilling adventure to Outback Desert Island and navigate a pirates trail.
Sailors will receive a pirates treasure map leading to Outback Desert Island at the Museum.
Follow the clues to navigate from one exciting activity to the next. You'll come across some activities to complete before finding the next clue on your quest.
Have a go at gold prospecting, fishing, shark wrestling, code breaking, discovering messages in a bottle, and more!
Are you ready to set sail?