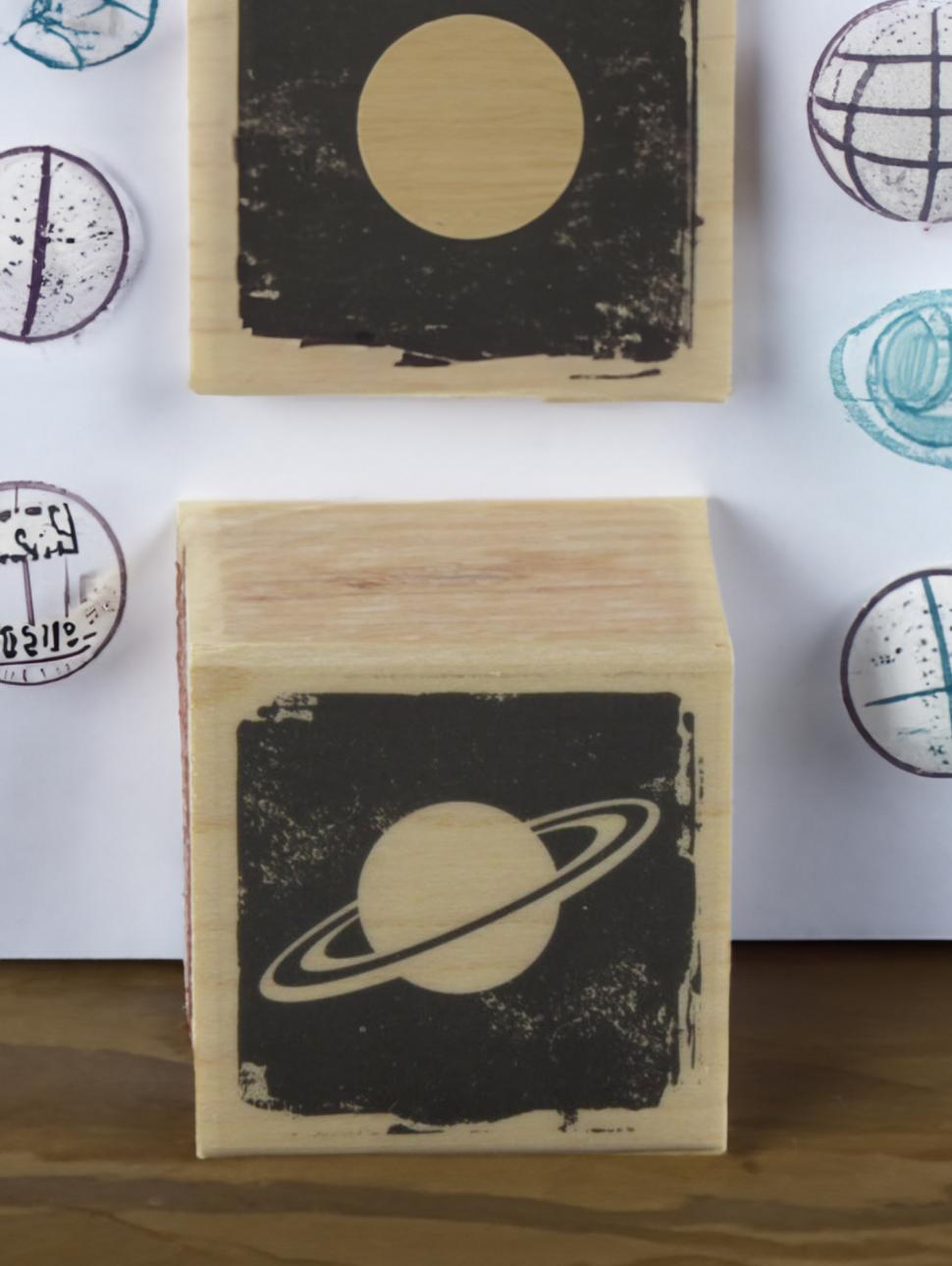 Dates
Monday 2 October | 10.30am - 12pm
Cost
Child | $5
Age
4 - 8 years
Duration 
90 minutes
What would your very own solar system look like? Discover more about solar systems and create your very own. 
Different planets have different surfaces and textures. Create your own planet stamps and decorate them to develop interesting textures for the planets in your solar system.
Print your own planetary solar system using your beautifully crafted planet stamps and see your solar system come to life!