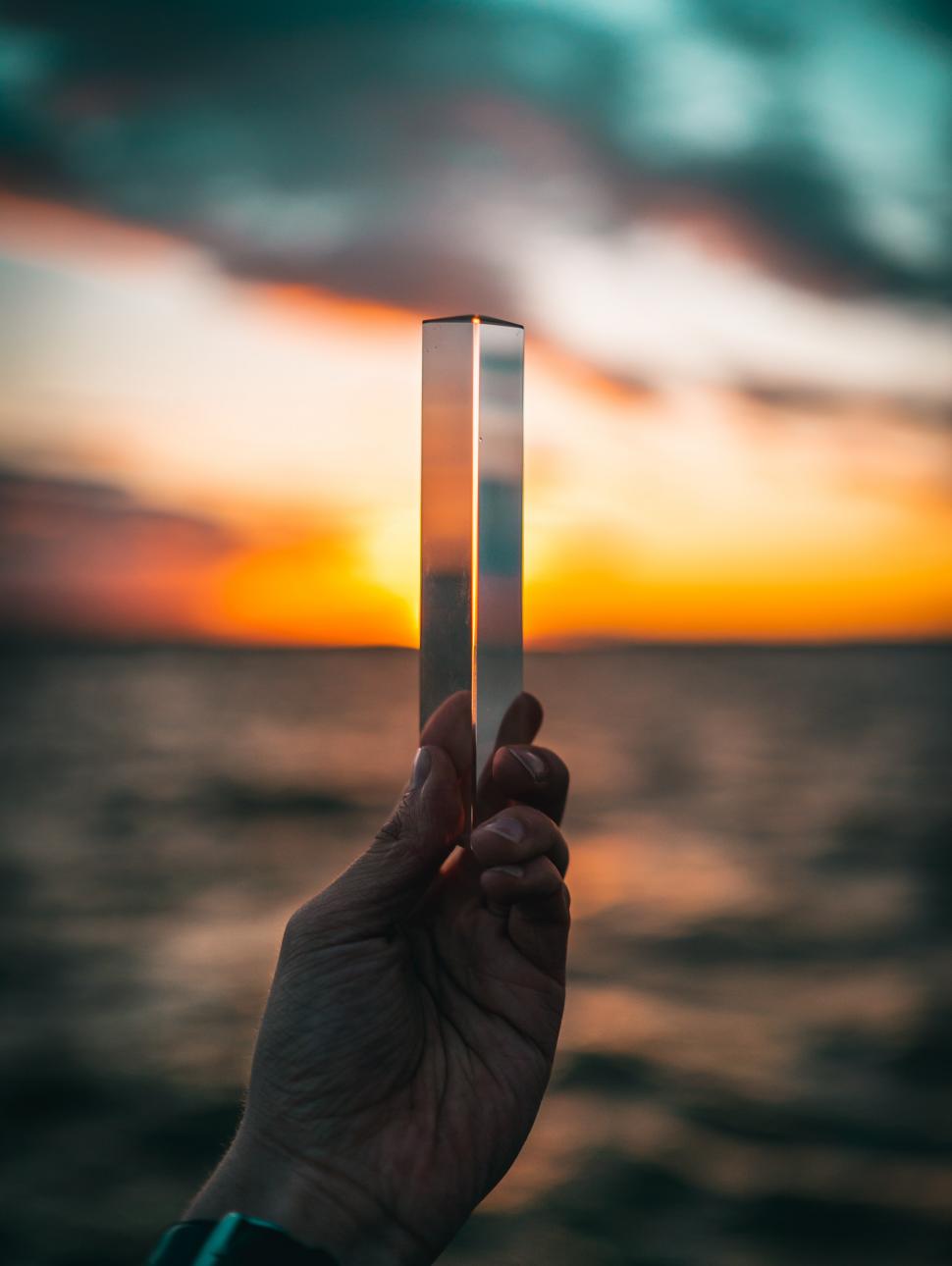 Dates
This event has now finished. Please visit
Tours & events
to see what's on at the Museum.
Saturday 20 August | 10am – 2pm
This event has now finished. Please visit
Tours & events
to see what's on at the Museum.
Join us for pop up science fun at Hannans Boulevard!
It is not often that you can have some science fun before doing your Saturday morning shopping, so join us for a series of enthralling activities.
---
Looking Through Lenses
Participants have the opportunity to explore a variety of lenses. Explore how light reacts when shining through the lens and how it reacts through the different lenses, concave, convex and flat lenses, also what can be accomplished by combining lenses. Creating simple tubes of a variety of lengths, participants can also explore how combinations of lenses can react together creating telescopes and microscopes.
---
Working With Rainbows
This activity is an opportunity to add art to a STEM activity. Rainbows are made up of 7 colours, with the blended colours in between. Participants explore what happens to light when shone through a prism and also explore how changing the angles of the prism the colours can be then re integrated to create white light again. Participants will use art to draw the shapes and angles of the prisms and the colours in their rainbow.
---