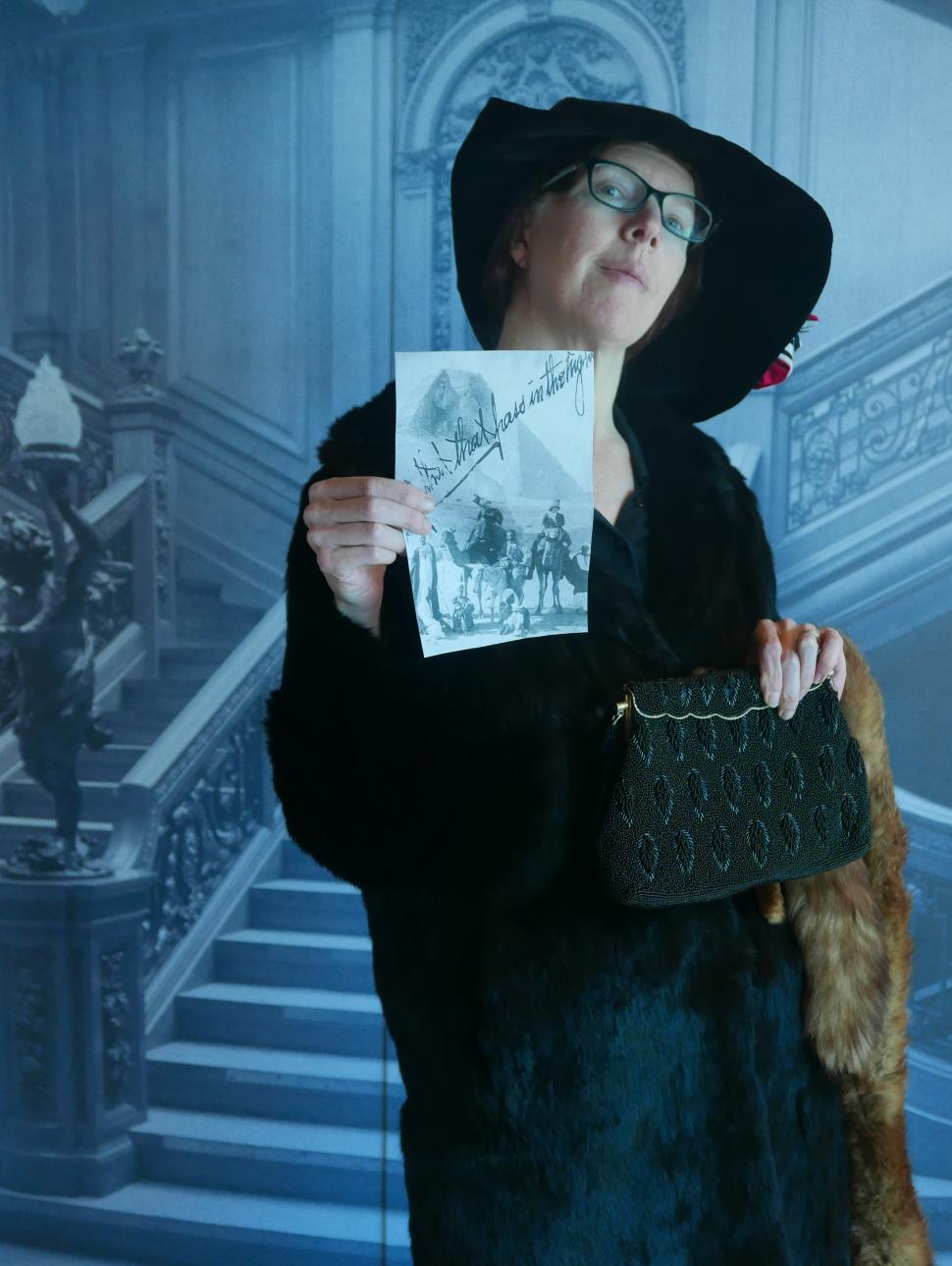 Brickwrecks: Living History
Dates
Thursdays, Fridays, Saturdays & Sundays | 2pm
23 September 2021 – 30 January 2022
Cost
Free event | Admission fees apply for WA Maritime Museum and Brickwrecks: Sunken Ships in LEGO® Bricks
Ages
All ages. Recommended for 6+.
Step back in time with our Living History presentations as we bring shipwreck stories and their watery demise to life.
You will see Brickwrecks: Sunken Ships in LEGO® Bricks in an entirely different perspective when you join costumed characters from the RMS Titanic, the Batavia, or the HMS Terror/HMS Erebus as they present immersive storytelling of their own shipwreck drama. Follow each character's version of these fateful events and see what life was on board was like.
Discover more about the worlds famous shipwreck stories at WA Maritime Museum.
From the watery depths! Discover these stories of extraordinary shipwrecks, revealed in incredible LEGO® model detail.