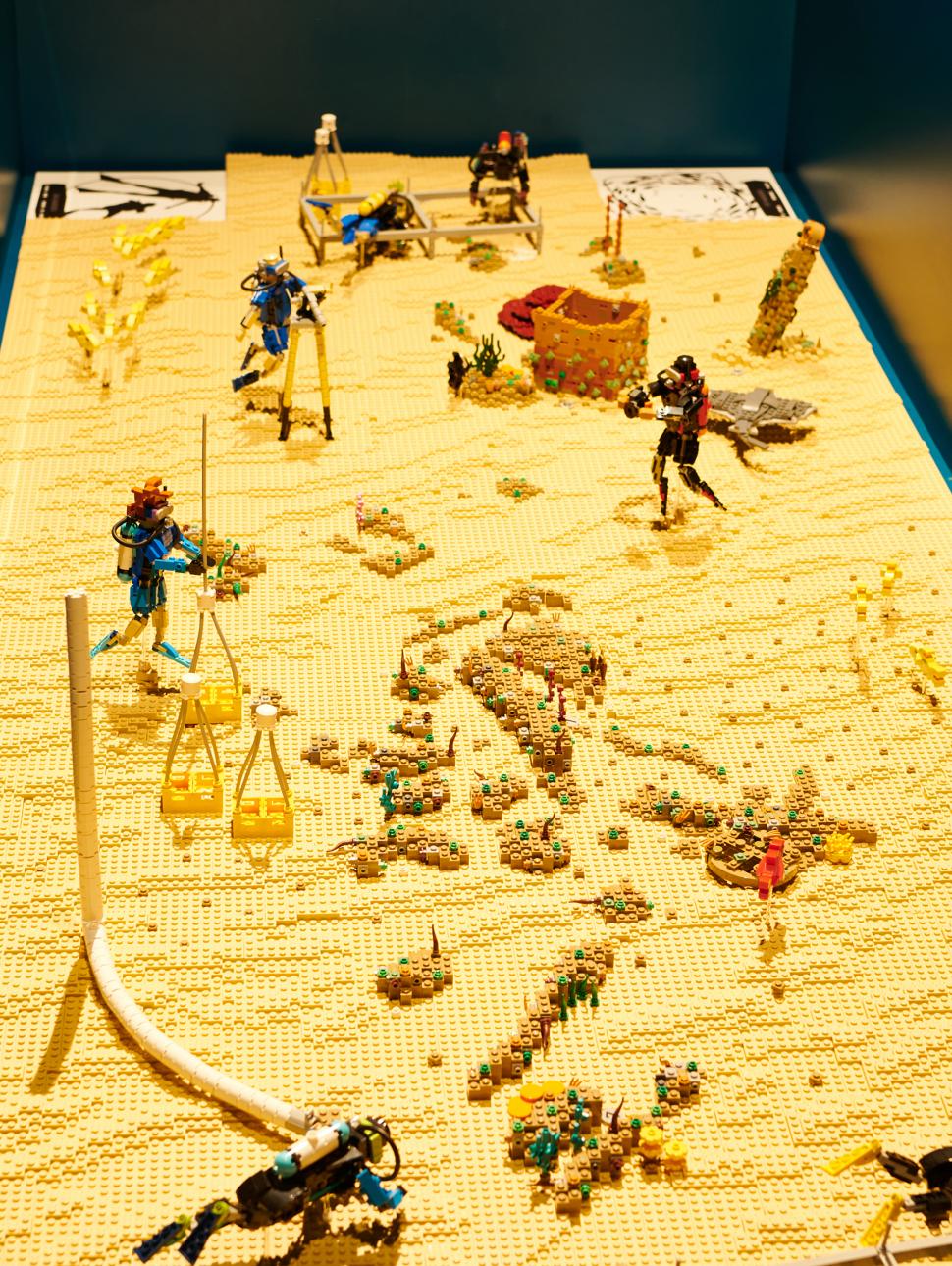 Dr Ross Anderson on HMS Pandora
Cost
Free event. Registration required. Admission fees apply for WA Maritime Museum and Brickwrecks: Sunken Ships in LEGO® Bricks exhibition.
We're hosting a series of Sunday Seminars at Brickwrecks: Sunken Ships in LEGO® Bricks, discussing marine discovery, shipwreck conservation and historical storytelling with WA Museum experts!
---
The long arm of the law: the voyage of HMS Pandora (1791)
Dr Ross Anderson, Curator, Maritime Archaeology WA Museum
The British Admiralty sent HMS Pandora on a mission to the other side of the world to bring HMS Bounty's mutineers back to justice in England.
While on its return voyage to England it struck a reef while trying to find a passage through the Great Barrier Reef into Torres Strait, sinking in 33m depth where the wreck is now preserved, buried in sand. The wreck is a one of Australia's most significant historic shipwrecks, and a true time capsule allowing maritime archaeologists to examine how the British equipped their ships for long distance voyages. The collection of artefacts can be compared with similar journeys undertaken by the British Navy during the golden age of exploration, voyages such as those taken by Captains Cook and Vancouver.
Pandora also provides rich information on some of the earliest collected Pacific cultural materials, gathered as officers and crew encountered Polynesian islanders, with whom they traded and collected cultural artefacts.
Join Ross Anderson as he shares stories of his experiences working on the Queensland Museum's excavations of HMS Pandora.
---
About your presenter
Dr Ross Anderson, Curator, Maritime Archaeology WA Museum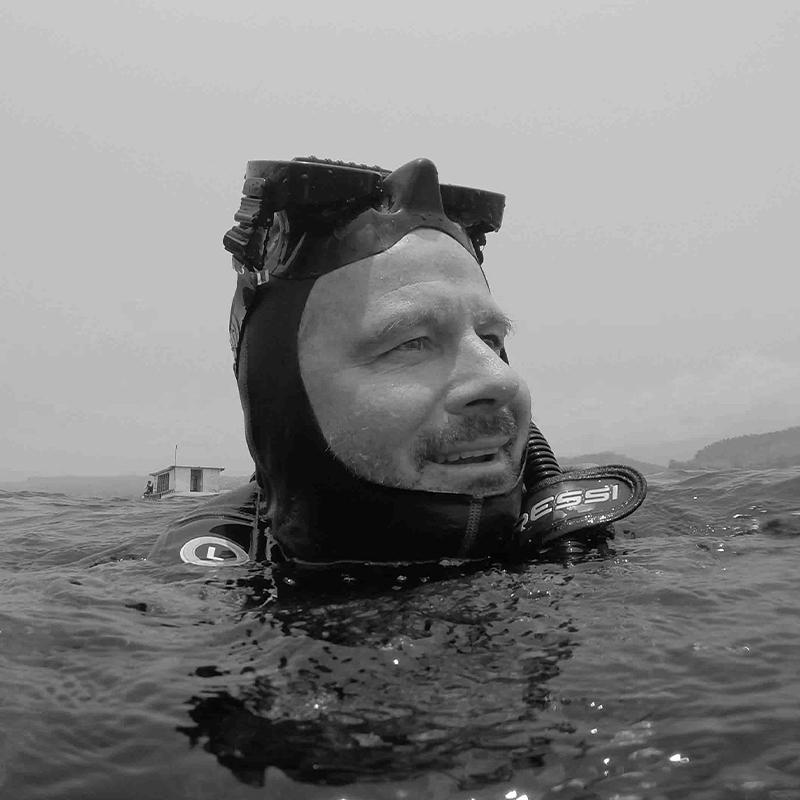 Dr Ross Anderson has a degree in History and Post Graduate Diploma in Maritime Archaeology. He is a Curator with the Western Australian Museum's Department of Maritime Archaeology, is current President of the Australasian Association of Maritime History and is an adjunct lecturer with the University of Western Australia. He has worked as UNESCO Trainer in underwater cultural heritage (UCH) capacity building projects in Southeast Asia and participated in several overseas projects in Thailand, Sri Lanka, Portugal and Indonesia. In 2016 he was awarded his PhD in Archaeology from the University of WA for his thesis 'Beneath the colonial gaze: Modelling maritime society and cross-cultural on Australia's Southern Ocean frontier—the Archipelago of the Recherche, Western Australia'. Ross' research interests are in sealing, whaling and other early maritime industries, submerged landscapes, Pacific, SE Asian and Indian Ocean maritime history and archaeology, UCH site formation and UCH and heritage management and museology.
---
From the watery depths! Discover these stories of extraordinary shipwrecks, revealed in incredible LEGO® model detail.