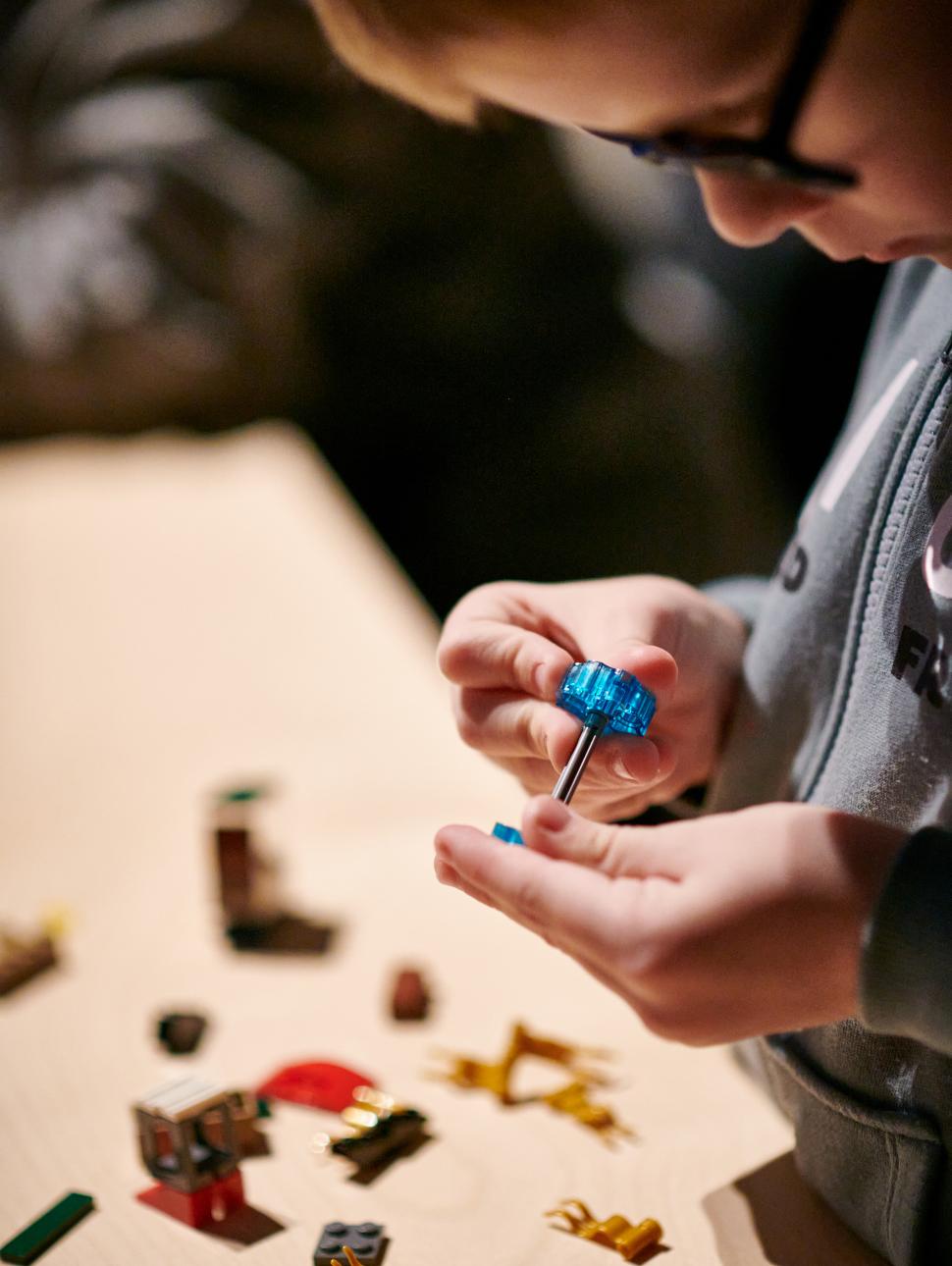 LEGO Tales – Story and Animation Workshops
Cost
$120 per participant (full day)
Ages
9-11 years
Bookings
Love using LEGO® to create your own stories? What about using LEGO® to plan a storyboard for video storytelling? 
Take the ultimate stop-motion animation challenge and produce your own LEGO® story inspired by our brand-new exhibition Brickwrecks: Sunken Ship in LEGO® Bricks at WA Maritime Museum. Your full-day workshop will include:
An in-depth guided tour of the Brickwrecks exhibition with story-smith Cristy Burne, where you will be inspired by the fun details and visual storytelling Ryan "The Brickman" McNaught has used to capture our shipwreck imagination
Then, learn how to combine themes of history, science, and imagination to create and structure your own stop-motion story ideas
After lunch, join local LEGO® guru John Geijsman, from the City of Fremantle Library as he helps you flex your storytelling muscles using visual techniques and storyboarding
Become a LEGO® story ninja using Christy Burne's and John Geijsman's favourite tips and tricks at WA Maritime Museum. This workshop will truly feed your creative mind!
Note: All participants should arrive with shoes suitable for walking, a drink bottle and packed morning tea and lunch as they would when going to school. This is a drop-off holiday program and children will be strictly supervised at all times.
Download Children in Care Consent Form [PDF 180KB]
---
ABOUT YOUR PRESENTERS
Cristy Burne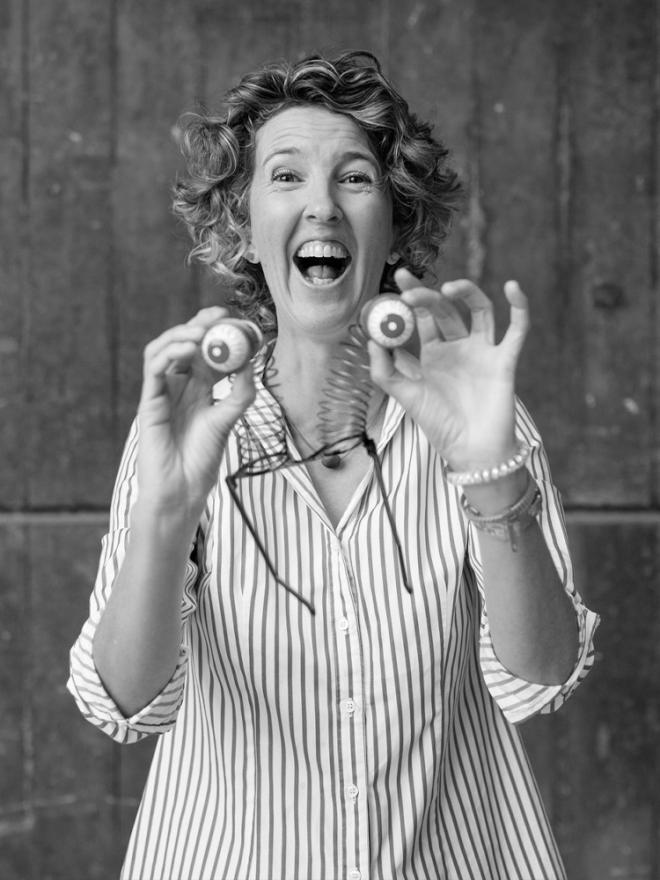 Children's author and science writer Cristy Burne is passionate about empowering our next generation of creative, science-savvy citizens. Cristy has worked as a science communicator for 20 years across seven countries. She has performed in a science circus, worked as a garbage analyst, and was a reporter at CERN when they turned on the Large Hadron Collider. 
Cristy works at the intersection of science, technology and creativity. Her latest books include Beneath the Trees, Aussie STEM Stars: Fiona Wood and Wednesday Weeks and the Tower of Shadows, co-written with Denis Knight.
Cristy has degrees in biotechnology and science communication. She loves to inspire daring, resilience and innovative thinking in her readers. She also loves chocolate. Visit www.cristyburne.com for more information.
John Geijsman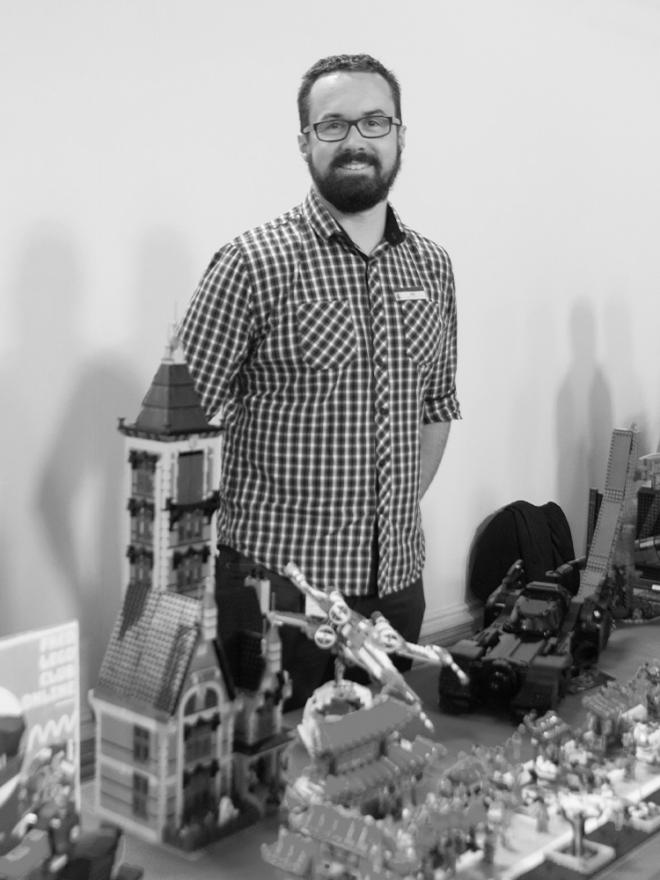 John is the Early Childhood Programs Officer at the City of Fremantle. He reckons he has the best job in the city, as his role includes working with Minecraft, LEGO®, coding programs, children's programs, emerging technology and much more!
In his own time, John is also a LEGO® Ambassador and runs BricktasticBlog.com (a Recognised LEGO® Fan Media website), which covers set reviews, LEGO® news and other LEGO® related goodness. He is only slightly obsessed with all things LEGO® and loves building large custom displays: with his favourite creative builds including a custom LEGO® Alphabet and a 5000 piece Noah's Ark. John loves everything 'play', especially with his two little girls!
See John's world of LEGO® at www.bricktasticblog.com
From the watery depths! Discover these stories of extraordinary shipwrecks, revealed in incredible LEGO® model detail.