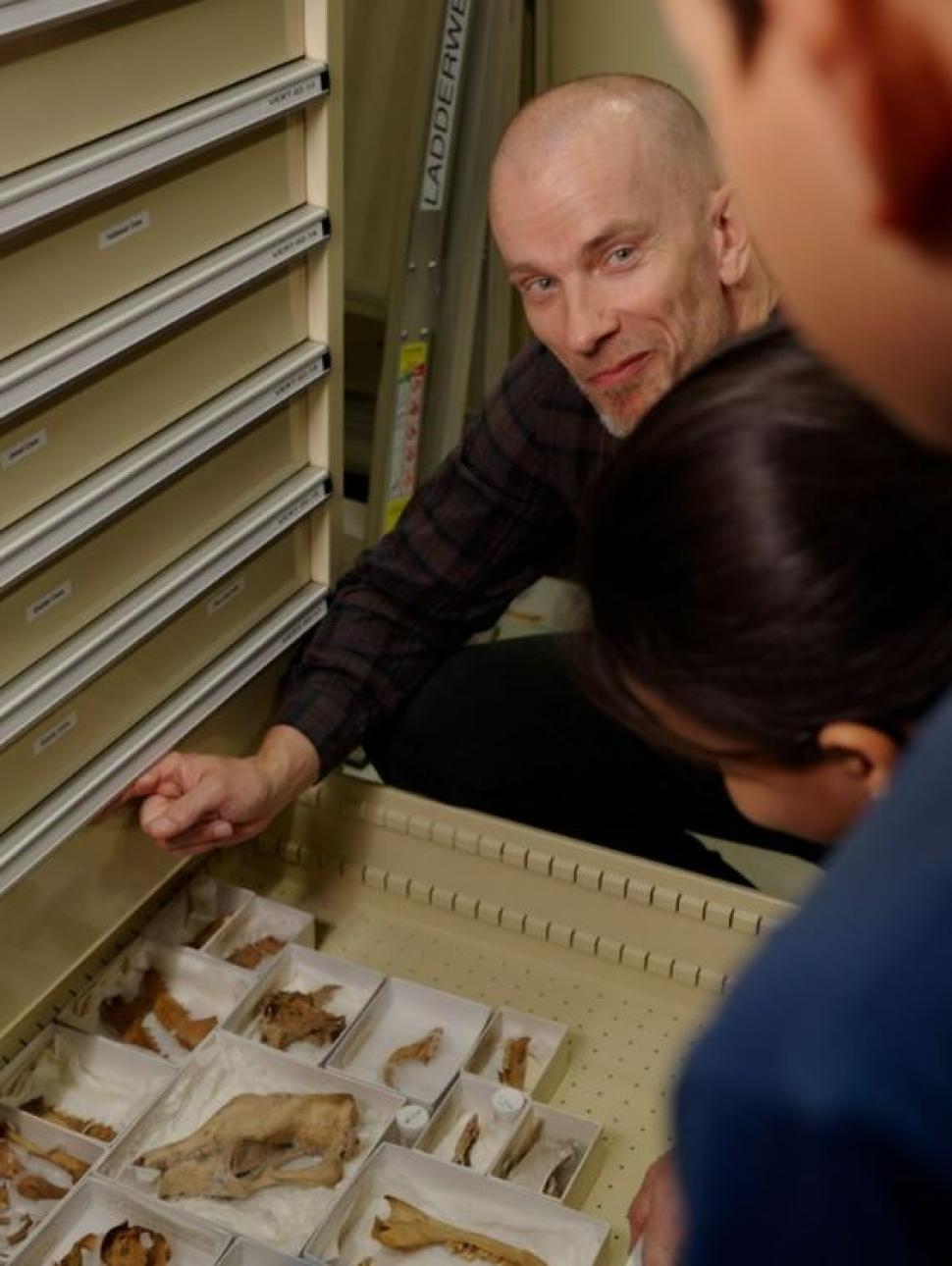 Dates
Tuesday 18 April | 11am – 1pm
Thursday 20 April | 11am – 1pm
Tuesday 11 July | 11am – 1pm
Thursday 13 July | 11am – 1pm
Cost
Included with General Admission | Drop-in Activity 
This event takes place in the foyer and gallery.
We are celebrating the weird and wonderful world of marine creatures during school holidays as we host the Sea Monsters: Prehistoric Marine Predators exhibition.
Join scientists from the WA Museum and beyond, with the opportunity to ask questions about some of the amazingly diverse marine animals found in WA waters.
Learn how the amazing stories from our researchers illuminate our understanding about the fascinating and complex patterns of life that have evolved in the oceans.
Find out about the remains of prehistoric marine animals that palaeontologists have located in WA rocks, in landscapes that are far now removed from the ocean.
Understand how the biology of animals can tell us about their environment and habits, how predators and herbivores interact within marine food webs and how prehistoric animals either evolved or perished.
Related exhibitions
Millions of years ago while dinosaurs ruled the land, giant reptiles over 20 metres long hunted the depths of the sea – and they're coming back to life at the WA Maritime Museum.