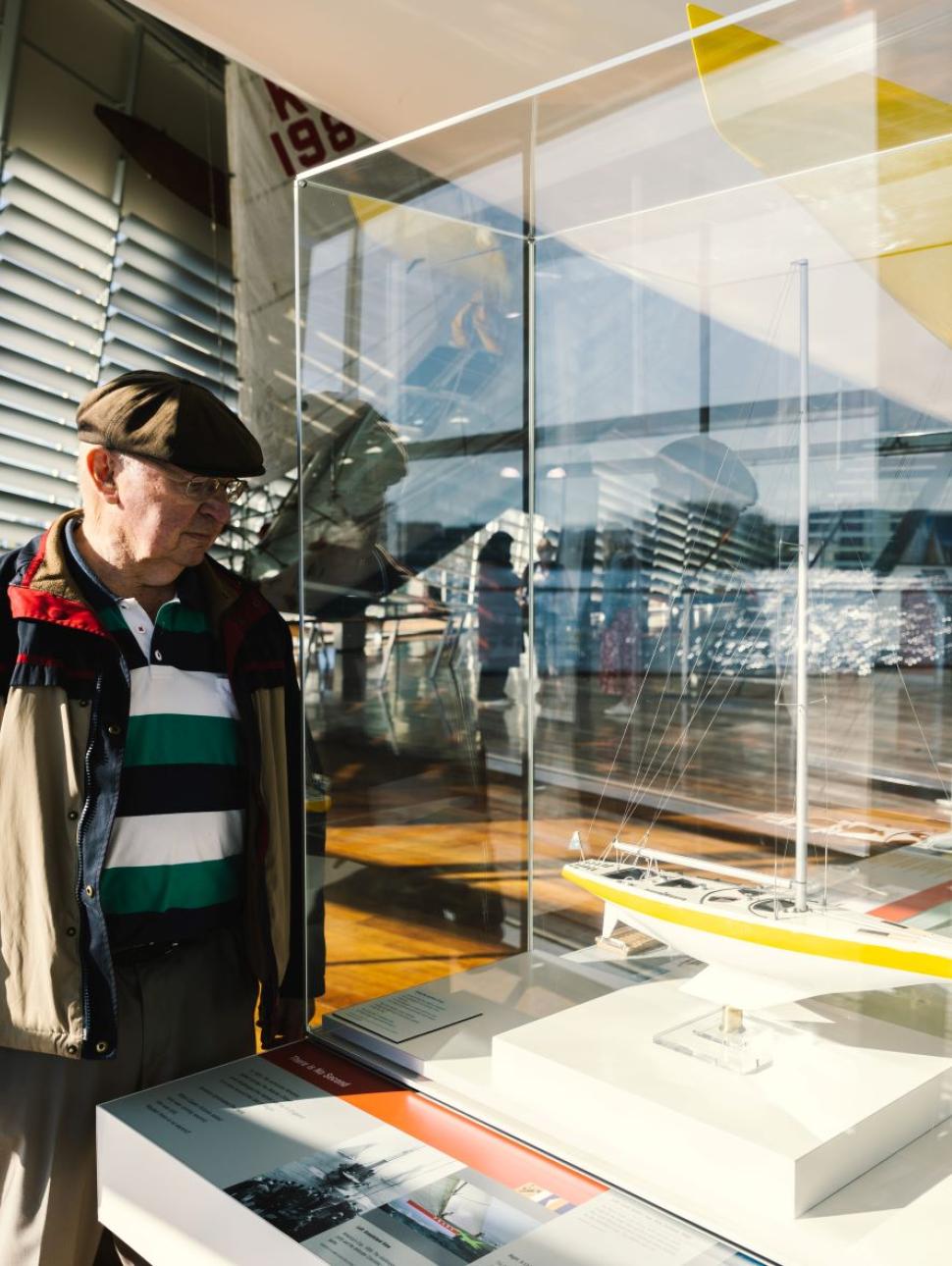 Objects and Memories Tour
Dates
Tour available on request
Join us on a special tour where storytelling with objects encourages conversations and evokes memories.
This is a specialised tour for people living with dementia and their carers.
---
Please note that tours are subject to availability, so please express your interest in the link above. Please allow at least 2 working days for your request to be processed.
Site accessibility information can be found on the main WA Maritime Museum page.