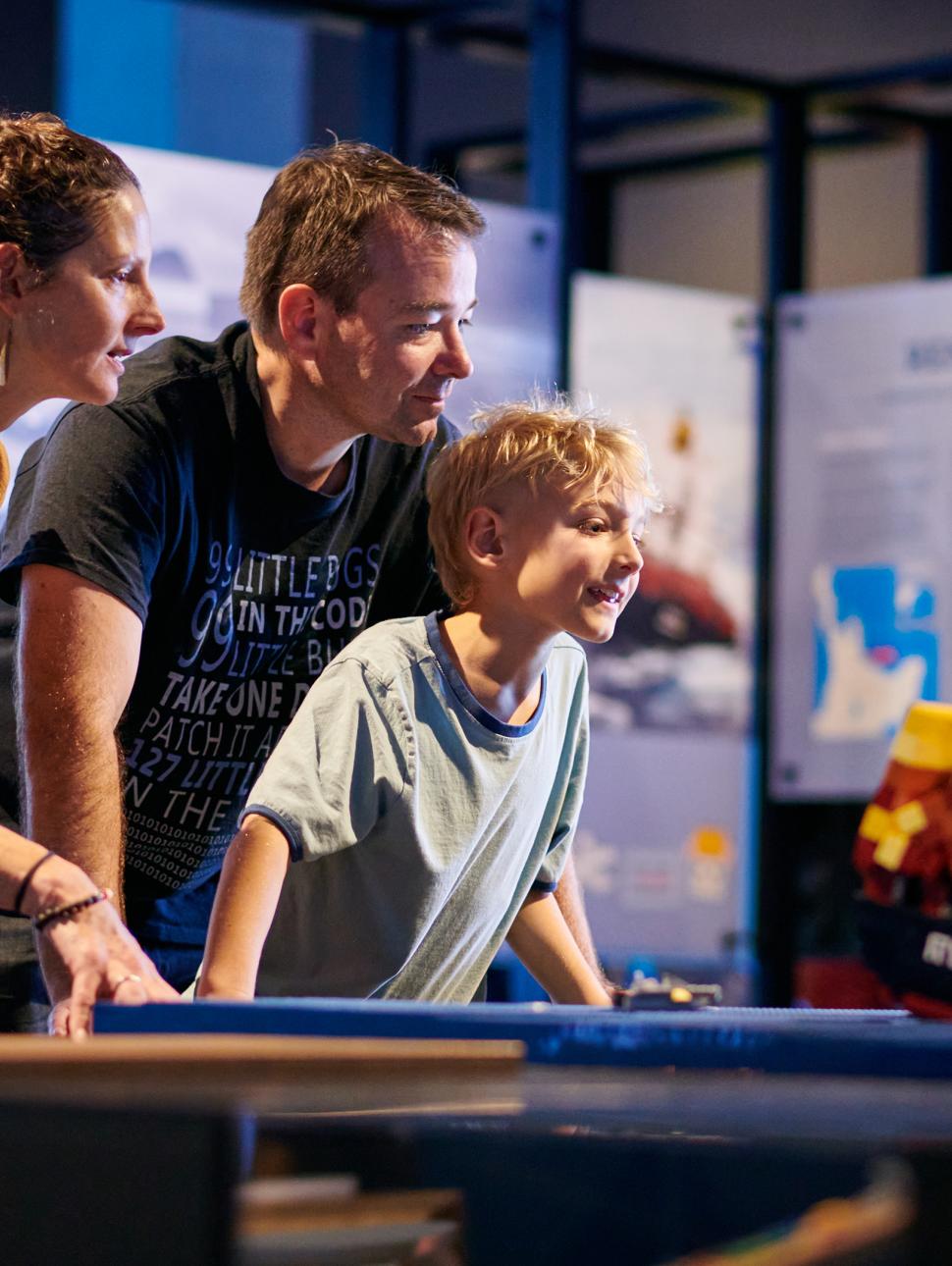 Story Detectives – Creative Writing Workshops
Cost
$120 per participant
Drop and leave program
Ages
9-11 years
Love inventing stories, diving into history, and imagining real-life shipwrecks, survival and science? Story Detectives will be your perfect escape to explore, write and create these School Holidays!
Take a creative writing challenge and produce your own story, exploring themes of the journey, shipwreck, and survival inspired by Brickwrecks: Sunken Ship in LEGO® Bricks. Your full-day workshop will include:
An in-depth tour of the Brickwrecks exhibition, where you will see extraordinary LEGO® models up close and discover real and replica objects connected to each shipwreck discovery
Then, join us for a short walk to the WA Shipwrecks Museum, where you will tour maritime history and get hands-on with real artefacts, real history, and real science. This will truly feed your creative mind!
After lunch, we'll share some creative tips and techniques for writing great stories to help you once put pen to paper and create your own shipwreck-inspired story.
Don't forget, every clue from our sunken past can inspire an extraordinary story. Your completed tale might even make it to WA Maritime Museum's promotional pages!
---
You will be required to fill out the workshop enrolment form when booking this program.
This is a drop-off holiday program and children will be strictly supervised when walking between sites. Wear shoes suitable for walking and bring a hat, drink bottle and packed morning tea and lunch. Please pack wet weather gear as required.
---
ABOUT THE PRESENTER
Cristy Burne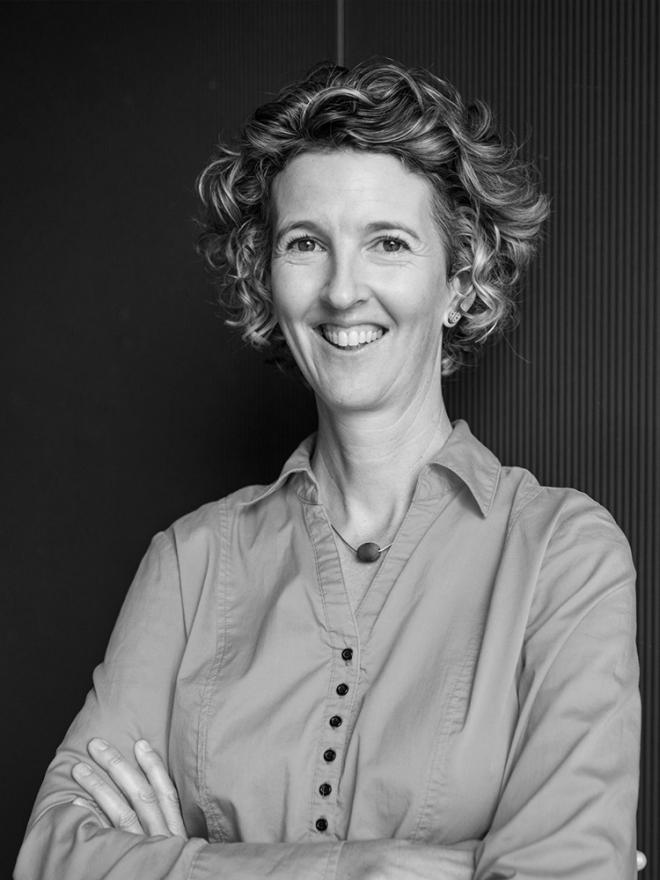 Children's author and science writer Cristy Burne is passionate about empowering our next generation of creative, science-savvy citizens. Cristy has worked as a science communicator for 20 years across seven countries. She has performed in a science circus, worked as a garbage analyst, and was a reporter at CERN when they turned on the Large Hadron Collider. 
Cristy works at the intersection of science, technology and creativity. Her latest books include Beneath the Trees, Aussie STEM Stars: Fiona Wood and Wednesday Weeks and the Tower of Shadows, co-written with Denis Knight.
Cristy has degrees in biotechnology and science communication. She loves to inspire daring, resilience and innovative thinking in her readers. She also loves chocolate. Visit www.cristyburne.com for more information.
From the watery depths! Discover these stories of extraordinary shipwrecks, revealed in incredible LEGO® model detail.