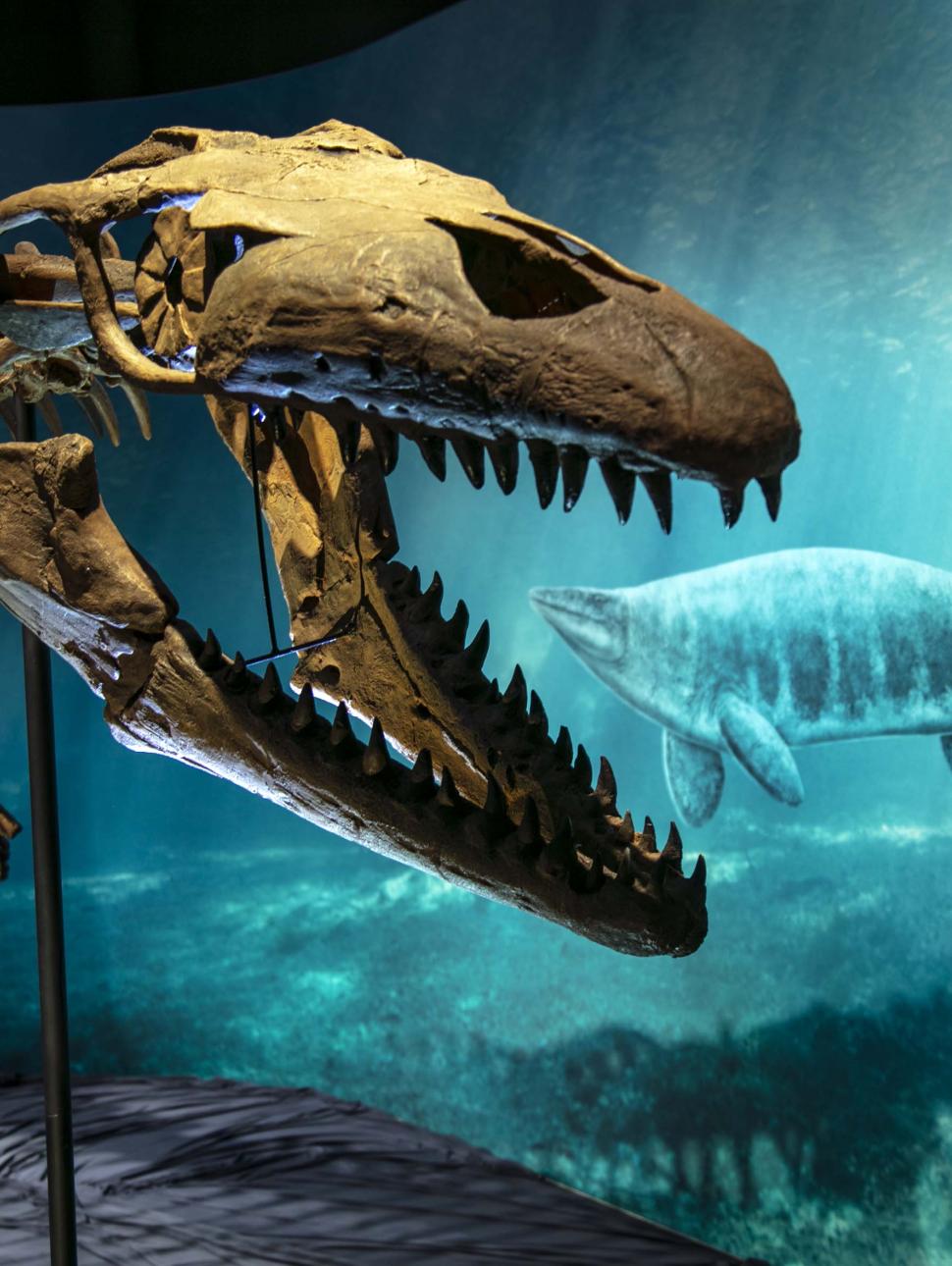 Sunday Seminars: Sea Monsters and beyond
Dates
Sunday 7 May | 2pm – 3pm
Sunday 4 June | 2pm – 3pm
Sunday 11 June | 2pm – 3pm
Sunday 9 July | 2pm – 3pm
Cost
Included with General Admission | Bookings required
Ages
Suitable for ages 10+
Duration
1 hour
Join us for a program of Sunday Seminars featuring some of the big stories revealed by the Sea Monsters: Prehistoric Marine Predators exhibition.
Explore the world of the massive marine predators of the ancient seas. Learn how modern science understands these links to the past with a series of guest speakers.
Uncover the story of the key prehistoric mega-predators of the ancient seas and how they illuminate the long story of evolution.
What opportunities and challenges faced air-breathing marine reptiles that evolved to massive size such as ichthyosaurs, plesiosaurs, and mosasaurs?
How much do we know about the environmental pressures, threats and events that prompted extinction for these and other massive marine megafauna?
Our expert speakers will chart the fortunes of these ancient 'sea monsters' and take you on an undersea journey into the 'big' science of predators and their role in the big story of evolution. 
Seminar presenters
Dr Mikael Siversson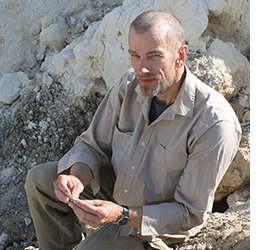 Dr Mikael Siversson works as the Head of Department, Earth and Planetary Sciences at the WA Museum. He manages the Museum's palaeontology collection, which comprises approximately 1,500,000 specimens of vertebrate and invertebrate body fossils, plant fossils, microbialites and trace fossils. His specialist research area is in fossil sharks and rays, with a focus on Australian mid-Cretaceous and Miocene fauna; as well as Cretaceous dinosaurs and marine reptiles from Australia and northern Europe. He has published many peer-researched papers and contributions to the field of palaeontology, and has consulted on several exhibitions of prehistoric dinosaurs and marine reptiles including WA Museum's highly successful Dinosaur Discovery: Lost Creatures of the Cretaceous exhibition which received over 170,000 visitors in its WA launch season in 2014 and has gone on to tour nationally.
Dr Paul Whittock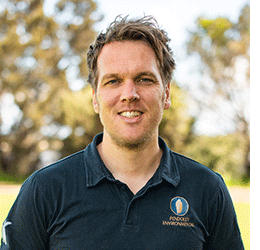 Dr Paul Whittock was introduced to marine turtle conservation in 2002 during a volunteer placement in the Caribbean as part of his undergraduate studies. Following this experience, he went on to manage several marine turtle monitoring programs worldwide, completed a Masters degree from the University of Edinburgh in environmental management with a focus on climate change impacts on loggerhead sea turtles. Later Paul completed a PhD from James Cook University on flatback sea turtle ecology and their overlap with industry resource sector activities on the North West Shelf of Western Australia. Presently he manages the day to day running of Pendoley Environmental, who are a Perth-based marine biology consultancy that specialises in assessing and managing the impacts of coastal developments on marine turtles across Australia, the Middle East, and south-east Asia. Outside of his work, he continues to volunteer his time for the conservation of marine turtles, including participating as a member of the IUCN Marine Turtle Specialist Group and as the IT Director of the International Sea Turtle Society.
Dr Benjamin Kear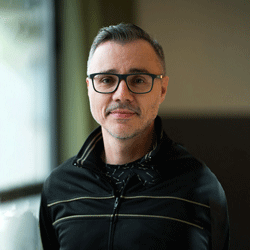 Dr Benjamin Kear is the Curator of Vertebrate Palaeontology and Researcher in Palaeontology at the Uppsala University Museum of Evolution in Sweden. He is a leading specialist on marine reptiles from the Age of Dinosaurs, but researches widely on ancient fishes to amphibians, turtles, dinosaurs and even modern mammal lineages. Dr Kear has authored more than 180 scientific papers, popular articles and books on these and other related topics. He has also pioneered field exploration for fossil marine reptiles in Australia over the last 20 years, and currently coordinates major programs in the Scandinavian Arctic and Middle East
Related exhibitions
Millions of years ago while dinosaurs ruled the land, giant reptiles over 20 metres long hunted the depths of the sea – and they're coming back to life at the WA Maritime Museum.