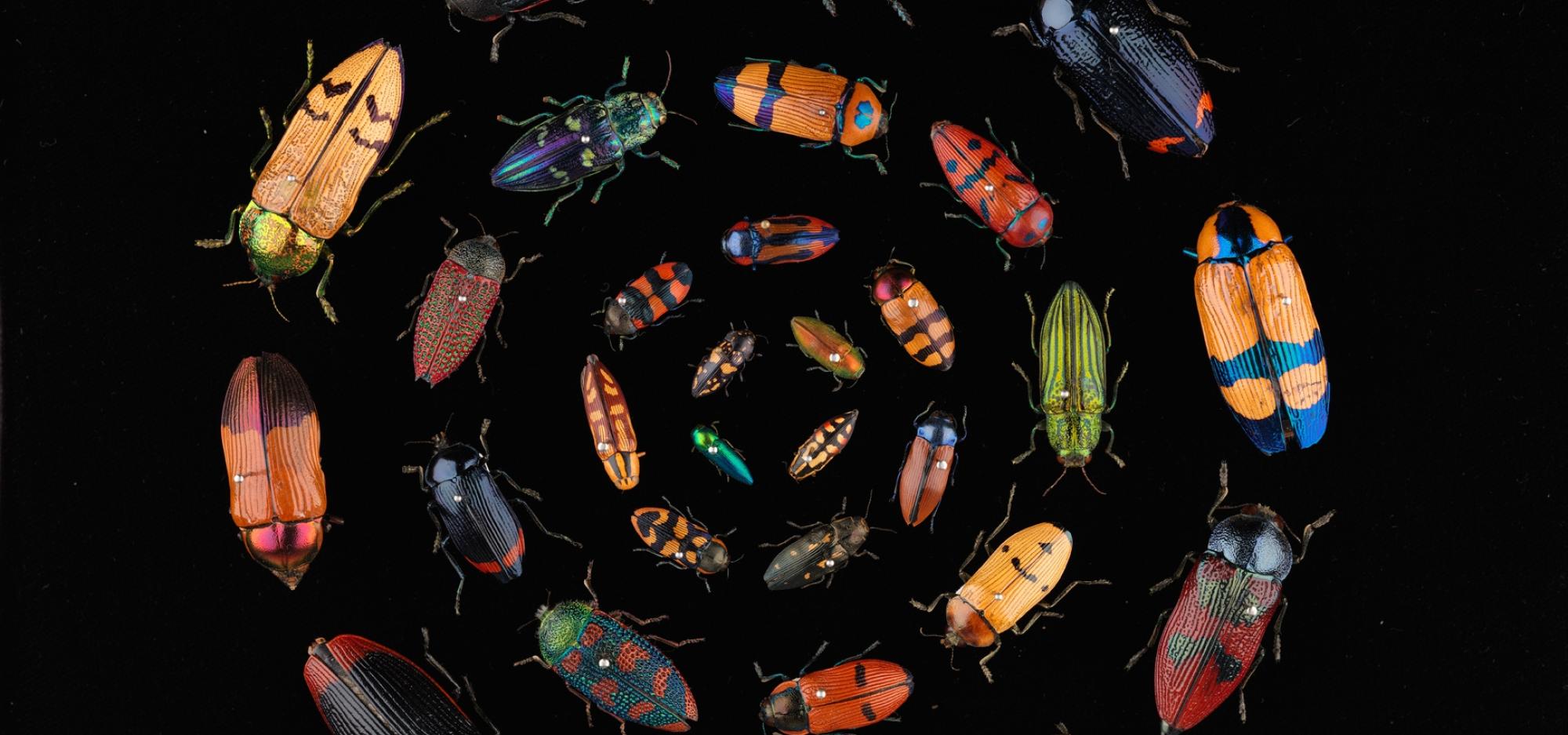 Western Australian Museum
The Western Australian Museum is the State's premier cultural organisation, housing WA's scientific and cultural collection.
For over 120 years the Museum has been making the State's natural and social heritage accessible and engaging through research, exhibitions and public programs.
Today, the Museum has seven public locations across our State – and a Collections and Research Centre that houses more than eight million objects.
The WA Museum Boola Bardip opened in the Perth Cultural Centre on Saturday 21 November 2020 with nine days of celebration.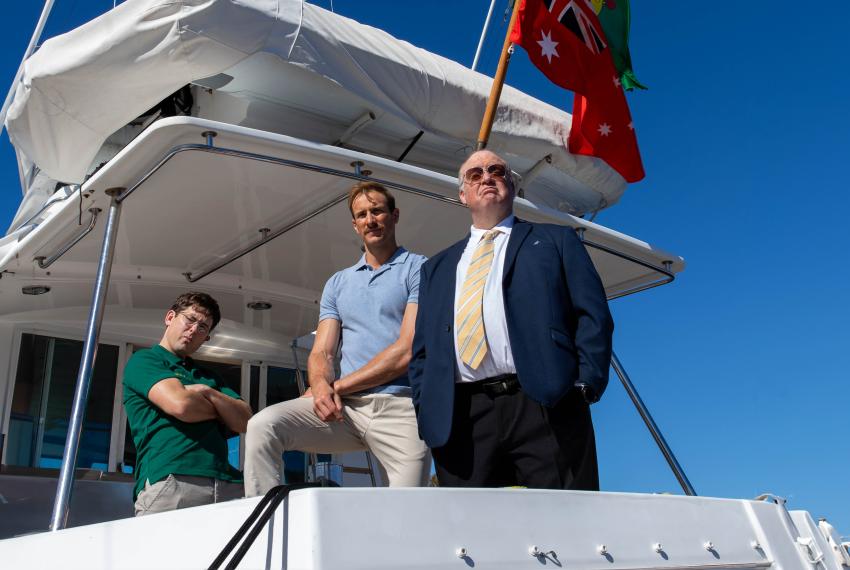 Taking Liberty, THEATRE 180
WA Museum, in collaboration with THEATRE 180, presents one of the greatest moments in Australian sporting history – the defeat of Liberty by Australia II in the 1983 America's Cup.
Combining live theatre against a cinematic backdrop, experience this world premiere production, marking the 40th anniversary of the historic win at WA Maritime Museum: Home of Australia II.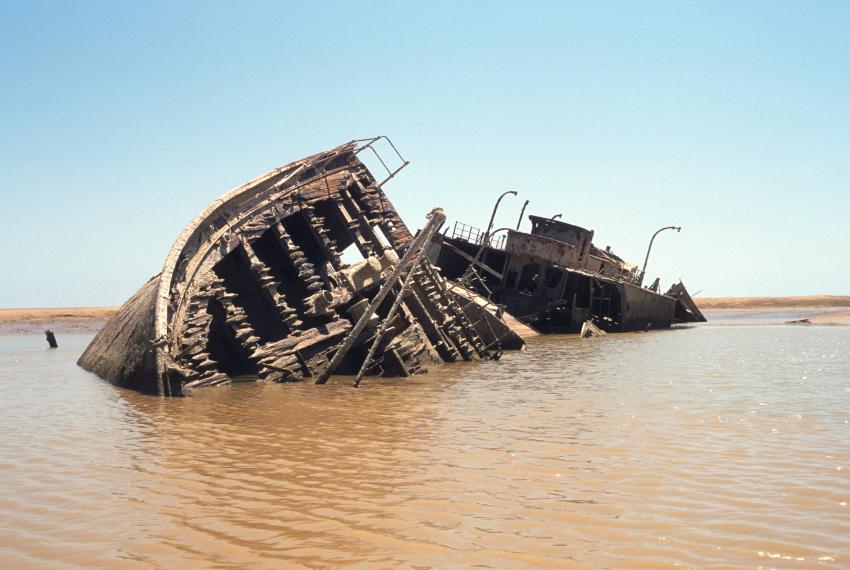 Review of the Maritime Archaeology Act
The Western Australian Government, through the Western Australian Museum (WA Museum) has proposed changes to the Maritime Archaeology Act 1973 (WA) to reflect changes in national legislation, international and best practice, and to take account of the changing context of maritime archaeology over the last 50 years.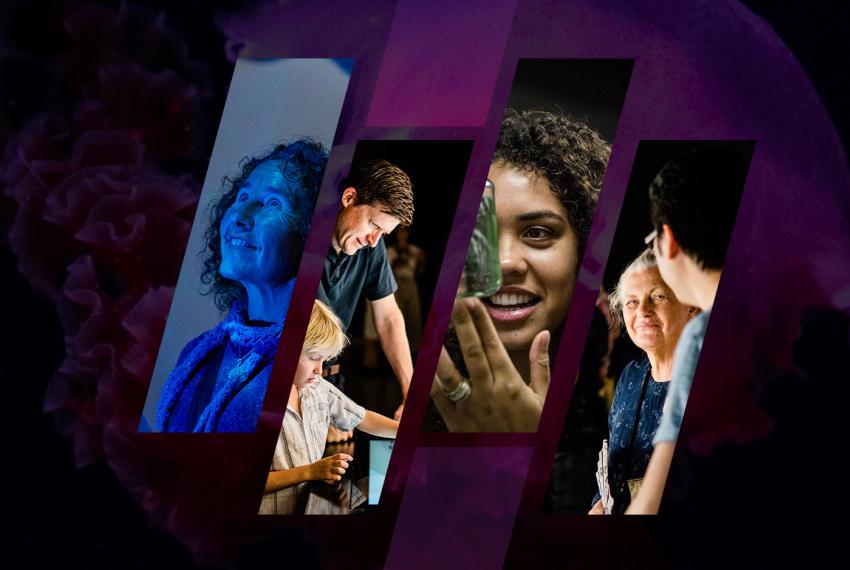 Be part of a vibrant community, and enjoy behind the scenes information, pre-sale tickets and special offers and rewards.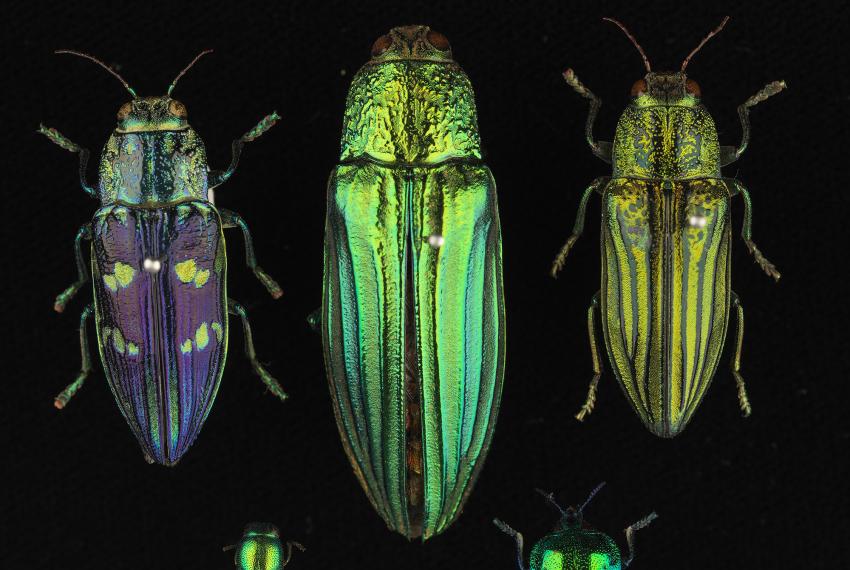 Revealing the collections
The Western Australian Museum collection site holds a variety of digitised collections, and will continue to grow as our collection becomes increasingly digitised.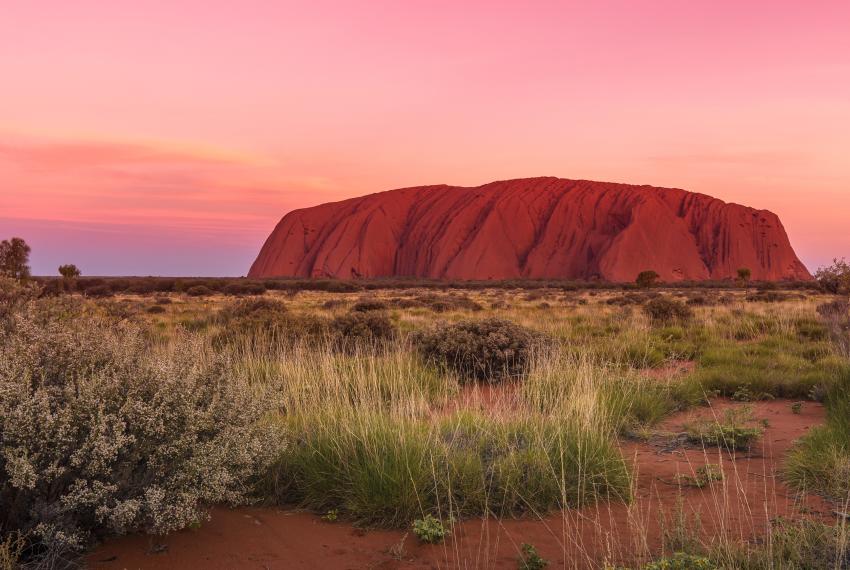 Western Australian Museum Trustees Statement ahead of the Referendum on the Indigenous Voice to Parliament
The Trustees of the Western Australian Museum have prepared a statement on the 'Indigenous Voice' encouraging people to ensure they are well-informed, prior to the referendum.