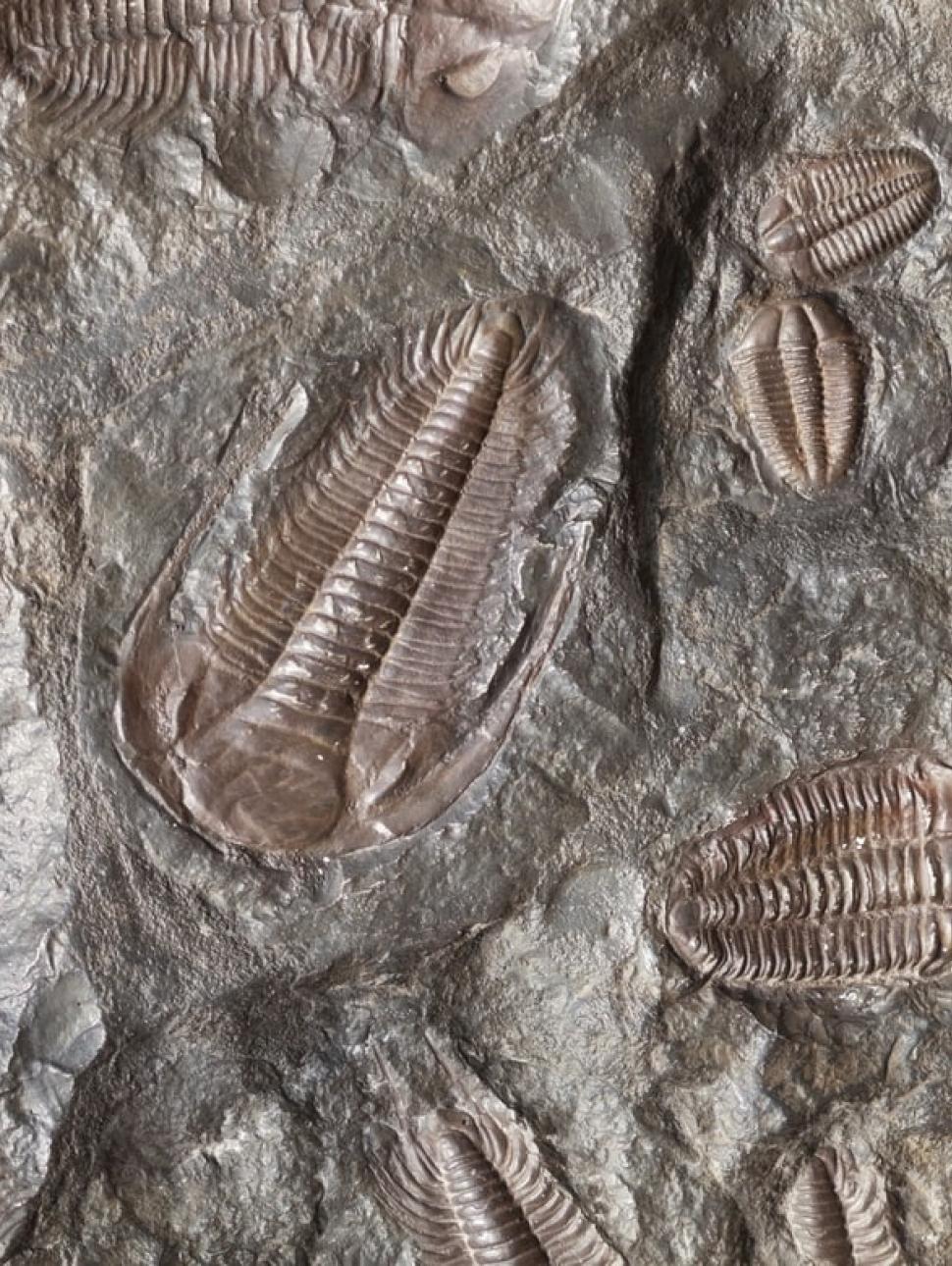 Art v Science: Palaeontology
Dates
Thursday 7 July & Friday 8 July | 10am -1pm
Thursday 14 July & Friday 15 July | 10am -1pm
Two-day Drop & Leave Program
Cost
$90 per participant
Ages
Recommended for children aged 8 to 12 years old
Enrolment Form
On booking your place below please also complete an enrolment form here
Work as a palaeontologist to uncover secrets from the past – investigate how fossils formed, classify the different types and create your own fossil cast during a two-day paleo workshop. 
Join us as we step back in time to a prehistoric world where wild and wonderful creatures roamed the Earth and traversed the oceans.
Prepare and cast your own fossil to take home and explore the Museum galleries, and exhibitions for inspiration during this two-day paleoart workshop. 
Day 1. Prepare your mould and cast 
Investigating the world of paleontology

Fossil formation and classification

Creating a mould to cast a specimen (dries overnight)
Day 2. Paint your cast and explore paleoart
Explore the galleries

Investigate paleoart

Unveil your fossil and paint
Equipment & Supplies 
Participants will be using the following equipment under strict guidance; pinkysil silicon putty, plaster of Paris, vaseline and acrylic paints. 

Protective equipment supplied will include; s

afety glasses, a

prons, latex-free gloves and masks. 
* Please note that these full-day workshops have been split across two consecutive mornings to allow for the preparation of moulds and drying of casts.
---
Drop and leave programs
Drop and leave programs enable juniors to experience the Museum independently, discover and learn something new in an area of interest and access materials and resources that would not normally be available at home. All programs are managed and monitored by our experienced Learning and Engagement staff.
Related exhibitions
Dive into the chronicles of this ancient past, travel through the deserts of Patagonia, reveal mysteries of nature and understand your place as a human being in the complex balance of our natural history.