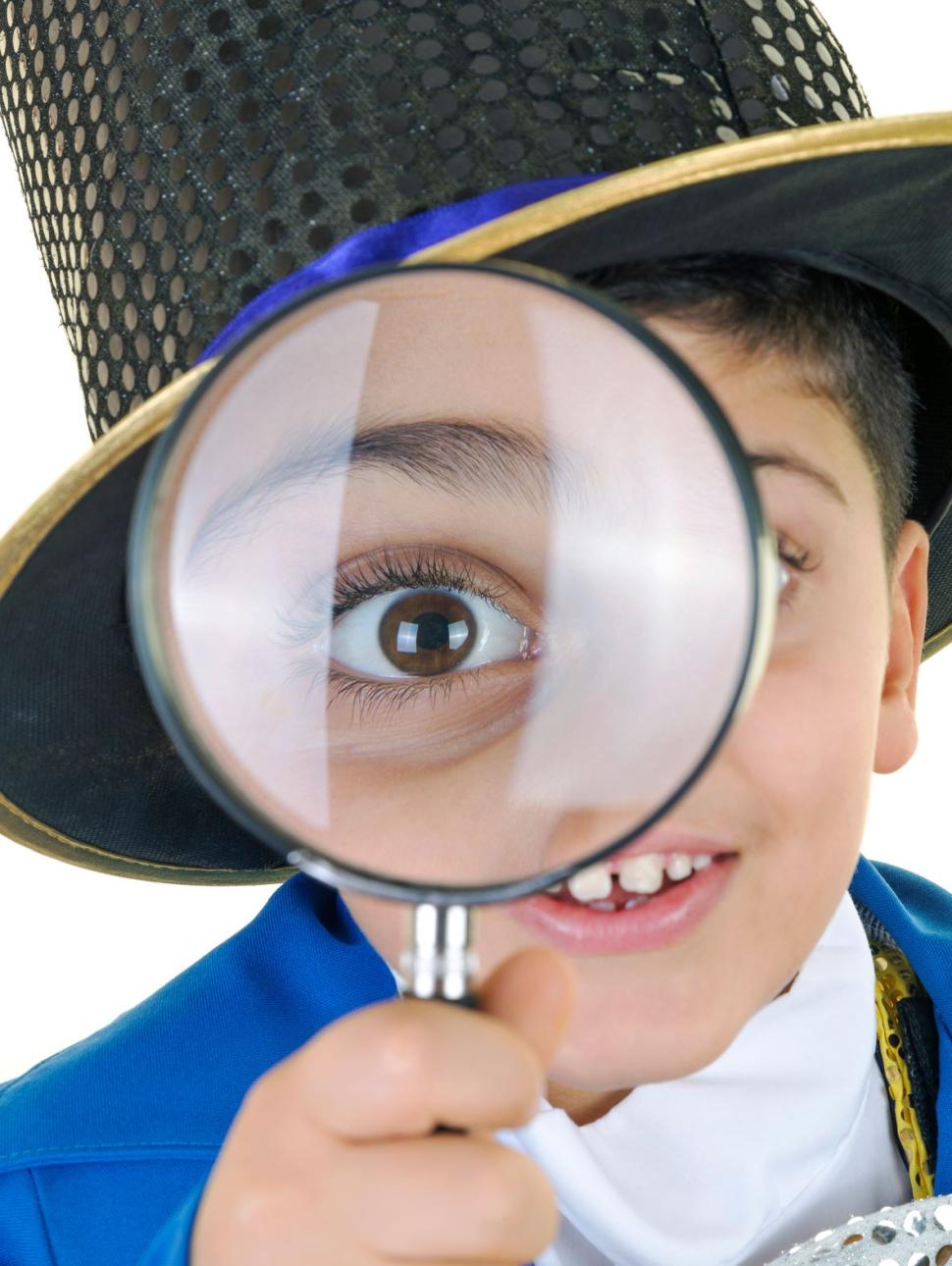 Dates
Monday 9 January | 10am - 1pm
Friday 20 January | 10am - 1pm
Drop and leave program
Cost
$45 per participant
Ages
Suitable for children aged 7 to 12 years old
Please arrive at 9.45am to complete participant registration and consent details.
What really happened at the Mad Hatter's tea party? Why is the Cheshire Cat no longer grinning? Will the Red Queen really chop off their heads?
Don't sit wondering, come along and investigate this yourself in this Wonderland themed whodunnit!
Can you solve the mystery? 
During this workshop, participants will:
Use various forensic tests and methods to collect the evidence;

Apply these methods to examine the evidence presented;

Follow the clues and analyse the evidence to reveal Whodunnit;

Present a case of what really did happen at the Mad Hatter's tea party.
Want more Alice in Wonderland? Why not visit the Wonderland exhibition?
---
Drop and leave programs
Drop and leave programs enable juniors to experience the Museum independently, discover and learn something new in an area of interest and access materials and resources that would not normally be available at home. All programs are managed and monitored by our experienced Learning and Engagement staff.
Related exhibitions
Fall down the rabbit hole on a journey like no other in this immersive exhibition that celebrates the timeless stories of Lewis Carroll. The more curious you are, the more you'll discover.