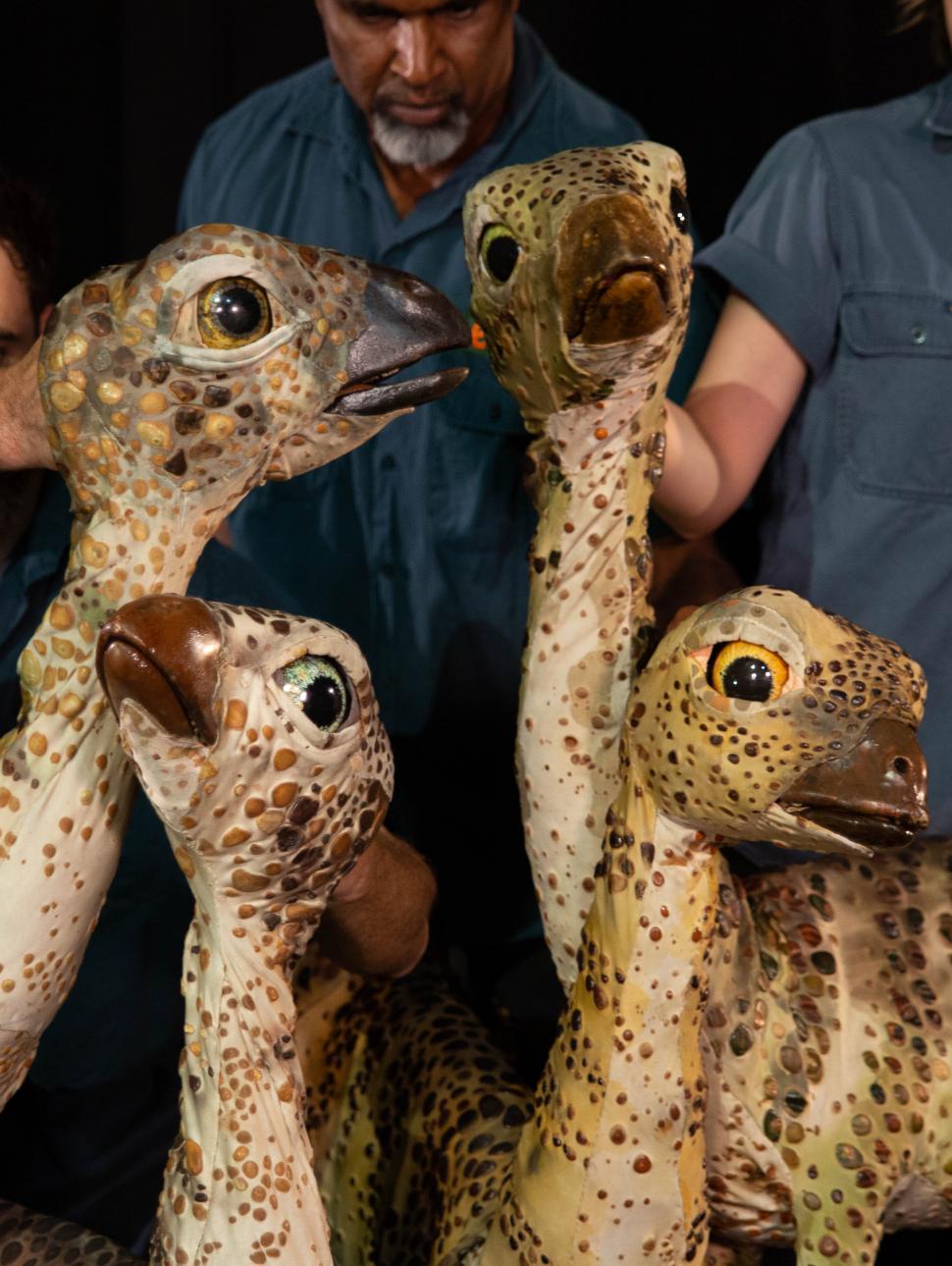 Dates
This event has now finished. Please visit
Tours & events
to see what's on at the Museum.
Weekdays Tuesday 6 April –⁠  Friday 16 April | 9.30am –⁠  3.30pm
One-day workshop | Drop and leave program
Cost
$90pp (suitable for ages 7 to 12)
This event has now finished. Please visit
Tours & events
to see what's on at the Museum.
Get ready to be hurtled way back in time as you explore ERTH's Dinosaur Zoo and its wild inhabitants.
During this full day of action, you will be palaeontologist for a day. Start the day with front row seats to ERTH's Dinosaur Zoo, where you will get up close and personal to a menagerie of dinosaurs and insects that once roamed the planet.
You will then join us in our Dino Day studio where you will:
Learn the techniques of digging up fossils
Design a digital parade of dinosaurs
See real fossils from the Museum's Collections
Note:
All participants should arrive with a drink bottle and packed lunch as they would when going to school.
This is a drop-off holiday program.
---
Location: Woodside Learning Studios
If you register for a tour, program or an event, general entry is included in your booking.