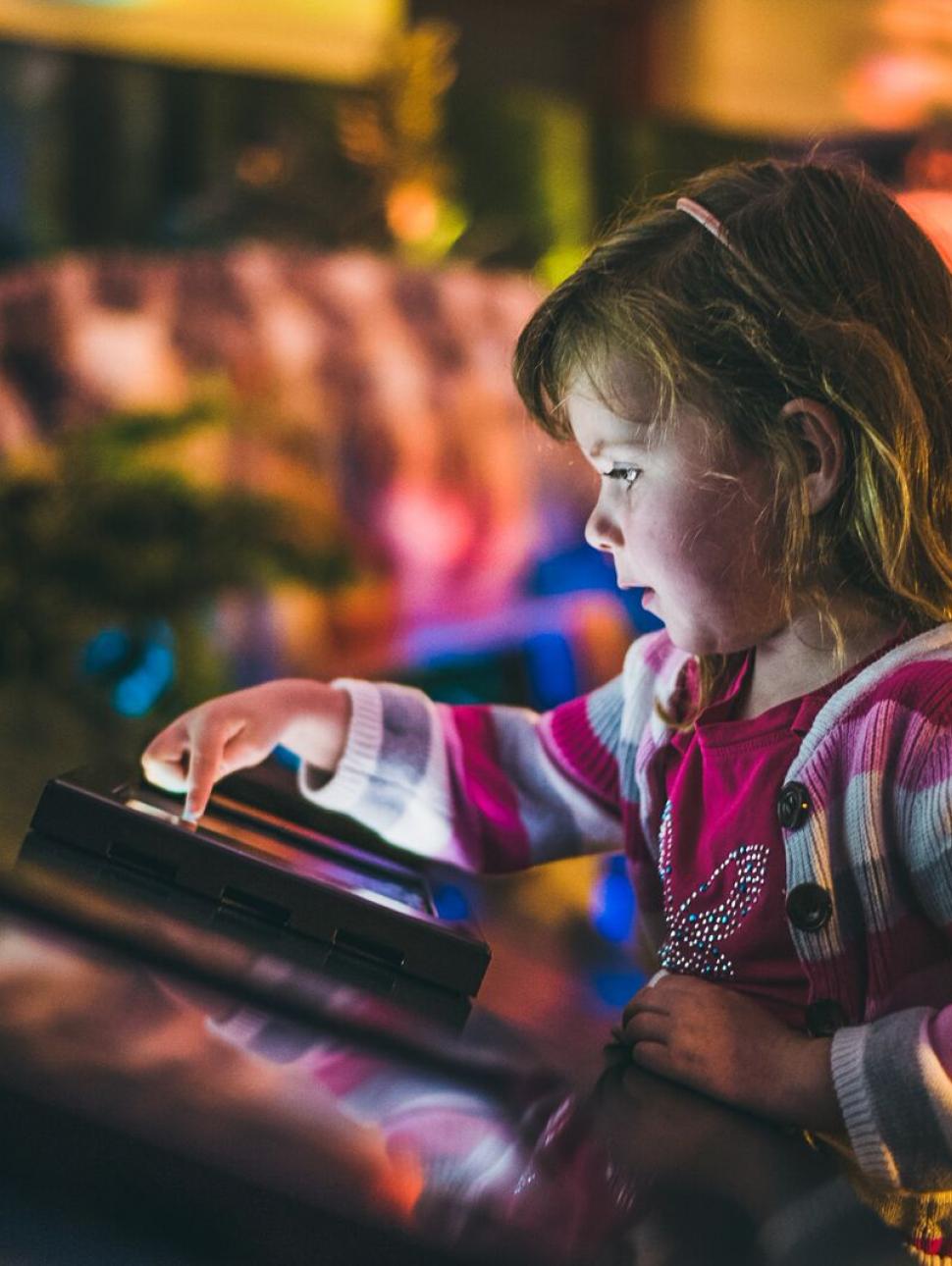 Dino Discoverers
Dates
Every Thursday during Term 1 | 10am – 11am
Begins Thursday 10 February 2022
Cost
Single-session | $15 per child
Book 4+ sessions, receive 15% discount
Adults are free with an enrolled participant
Age
2 – 5
Calling all junior paleontologists!
This program explores prehistoric life in WA — from dinosaurs, to marine reptiles and megafauna!
We'll uncover fossils, measure the size of dinosaurs and investigate their features (such as teeth) and look at any traces they have left behind. 
---
Week 1 | 10 February
Fossils: Uncover and hold real fossils and then make one of your own.
Week 2 | 17 February
Carnivores & Herbivores: Explore dino diets through looking at teeth, claws and bodies.  
Week 3 | 24 February
Tracks & Traces: Investigate trace fossils such as dinosaur tracks and hold coprolite (dinosaur poo)!
Week 4 | 3 March
Coverings & Camouflage: Look at different coverings, even feathers! How can they help dinos hide?
Week 5 | 10 March
Size Matters: Bigger than a bus, smaller than a chicken — how big were dinos? We will get measuring and find out!
Week 6 | 17 March
Sea & Sky: Take a look at the world of flying reptiles, like pterosaurs and marine reptiles like ichthyosaur. 
Week 7 | 24 March
Megafauna: We'll be introduced to megafauna such as diprotodon and thylalacoleo and learn about their modern day ancestors.
Week 8 | 31 March
Extinction: Where are all the dinosaurs? Find out what happened to them and where you can see their distant relatives now.
---
Every session involves 45 minutes of educator-led activities, and 15 minutes visiting the focus of our session in the Museum.
Enrolled children can bring adults for free. Younger siblings are welcome but may not be able to participate in all activities.
Sessions will be located on Level 3 of the WA Museum Boola Bardip. For the best access, enter through the Woodside Learning Studios foyer and take the lift to the 3rd floor. 
---
Dino Discoverers is a part of our Little Learners program — educator-led early learning experiences for big minds and little hands, ages 2 – 5.
Two programs are available each week between 10am – 11am during the school term. Both programs are aligned to the Early Years Learning Framework.