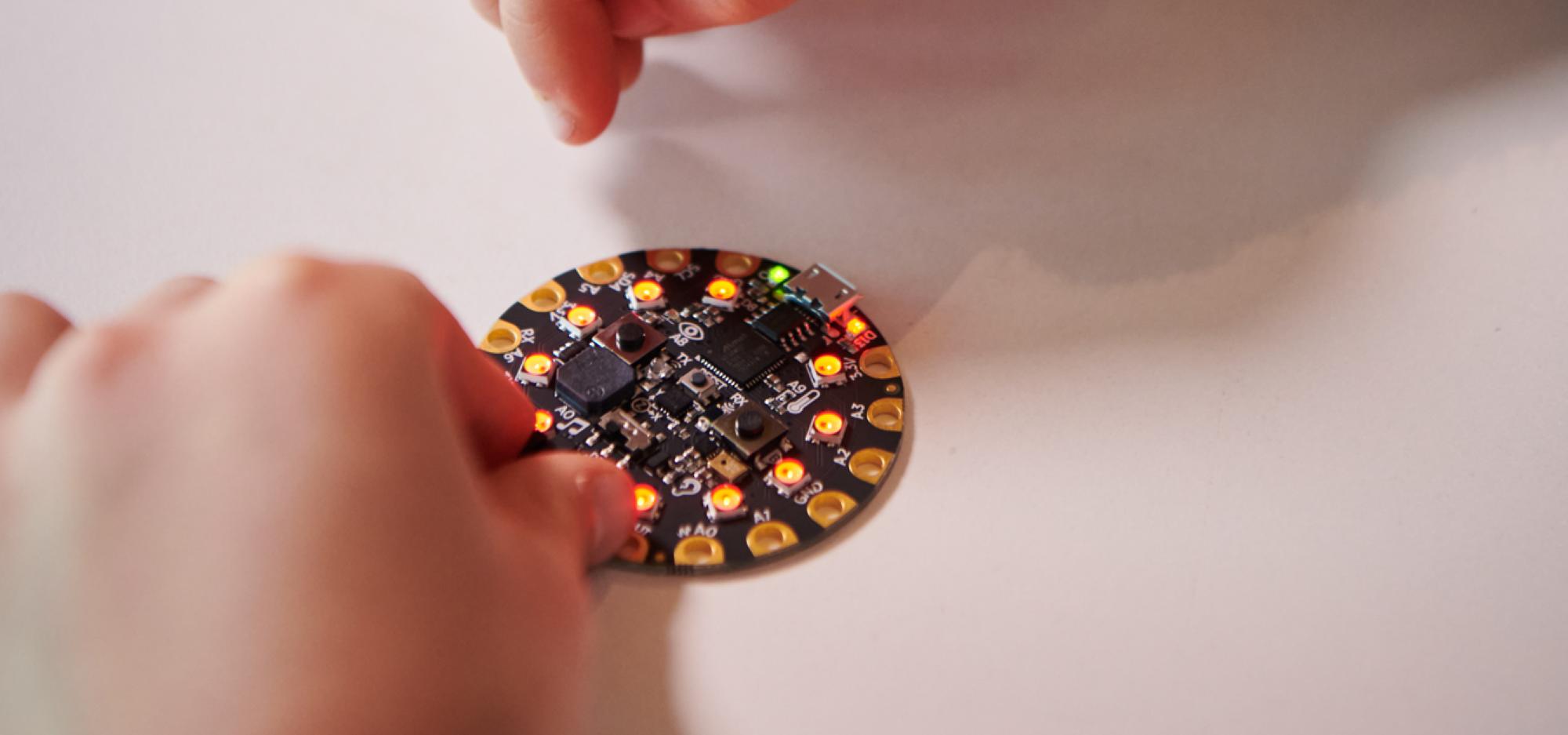 Innovation and entrepreneurship
Inspire creative and critical thinking as students explore innovation and entrepreneurship in the 21st century. These programs reveal how design techniques and innovative methodologies can help solve real-world problems.
Year 7- 10 | We are all naturally creative, with unique interests and passions.
LIMITED TIME ONLY | ALL YEAR LEVELS | An immersive, multi-sensorial exhibition transports video games from the screen to the gallery through six realms.