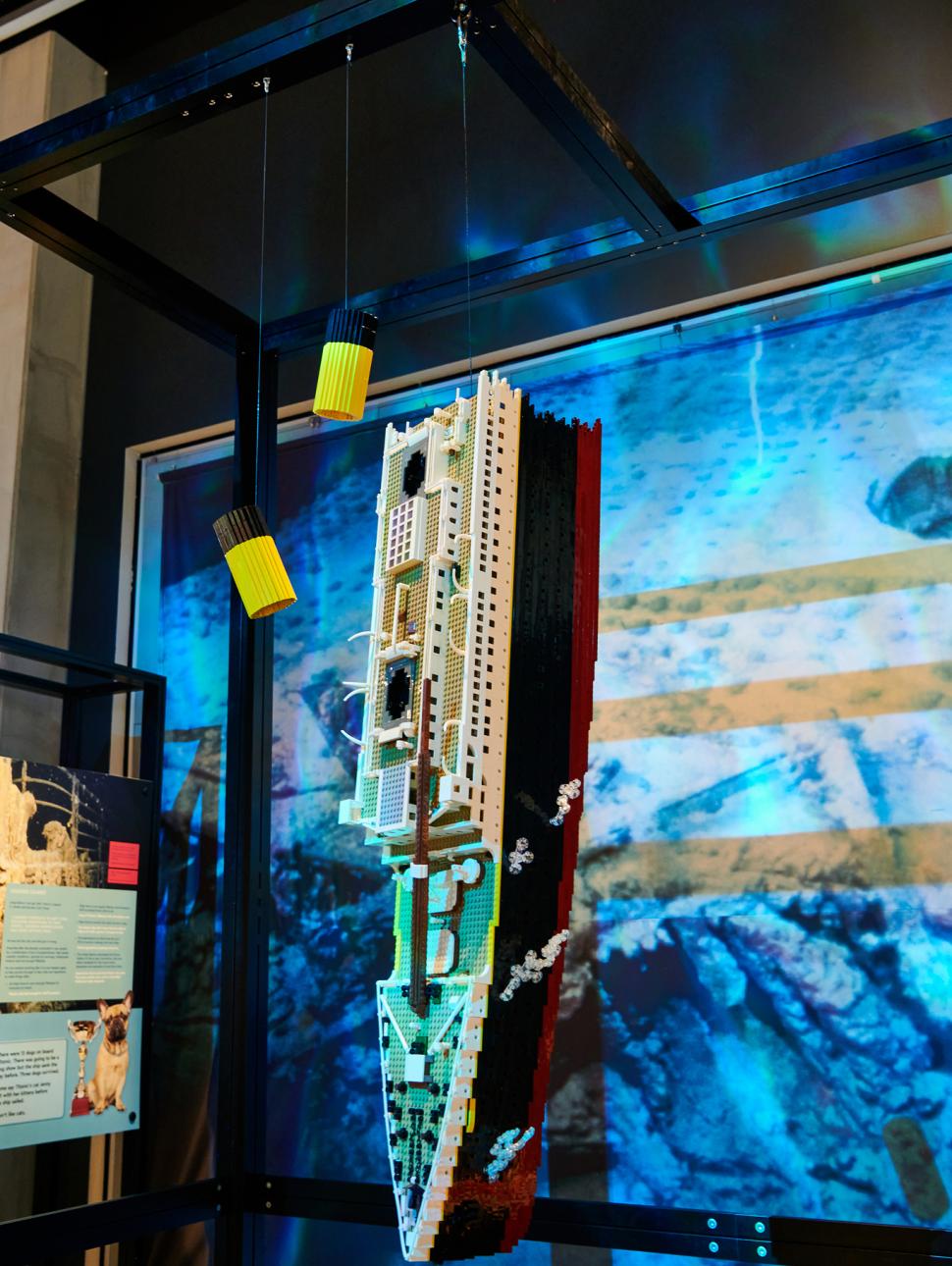 Dr Ian MacLeod & Chris Frame on RMS Titanic
Cost
Free event. Registration required. Admission fees apply for WA Maritime Museum and Brickwrecks: Sunken Ships in LEGO® Bricks exhibition.
We're hosting a series of Sunday Seminars at Brickwrecks: Sunken Ships in LEGO® Bricks, discussing marine discovery, shipwreck conservation and historical storytelling with WA Museum experts!
---
The story of RMS Titanic: the ship, the tragedy and the wreck
The most famous ship of 1912, the RMS Titanic was a steamship designed as the pride of the White Star Line's transatlantic fleet. Luxuriously appointed and the largest ship afloat at the time, Titanic generated enormous publicity as 'unsinkable' due to technical innovations that included watertight compartments within the vast hull.
A fateful collision with an iceberg in the North Atlantic turned to tragedy when the hull plates of Titanic buckled; opening too many of the watertight compartments to the sea and pulling the ship down to a watery grave in just over two hours. 
More than 1,500 people died, making this sinking the deadliest single shipwreck event in maritime history. The story of the ship's journey – including many first-hand accounts of the iconic journey and shipwreck event from survivors – has inspired the public imagination for over a century.
Join maritime author Chris Frame as he discusses the story of the ship, the wreck event and the aftermath enquiry; and conservation specialist Dr Ian MacLeod as he shares some insights into the challenge of conserving and understanding the deep-water wreck site.
---
About your presenter
Chris Frame, Maritime Author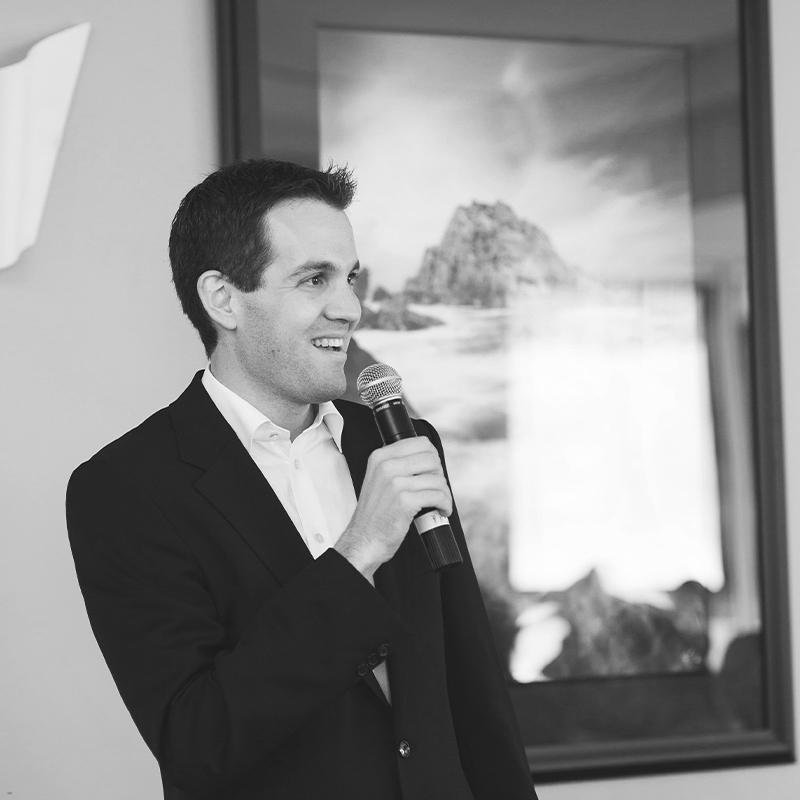 Chris Frame has been researching ocean liners and their history since he was a boy, when his fascination for ocean liners developed after reading a book about Titanic. Now, with over a dozen maritime history and cruising books published, Chris has made regular appearances on television news, documentaries, news websites and radio, as a subject matter expert for ocean liner history and cruise ships.
Professional highlights include contributions to Channel 5's QE2 documentary, multiple appearances on BBC's Heir Hunters, BBC's Inside Out, as CNN and ABC Radio National's Conversations. He regularly lectures on board Cunard and P&O ships and is a popular speaker at maritime museums, luncheons and conferences. Chris maintains a website and YouTube channel, focusing on maritime history and cruise ships. For more information, see www.chrisframe.com.au / www.youtube.com/chrisframeofficial.
Conservation of Titanic artefacts
Dr Ian D MacLeod, AM., Director, Heritage Conservation Solutions, WA Museum Fellow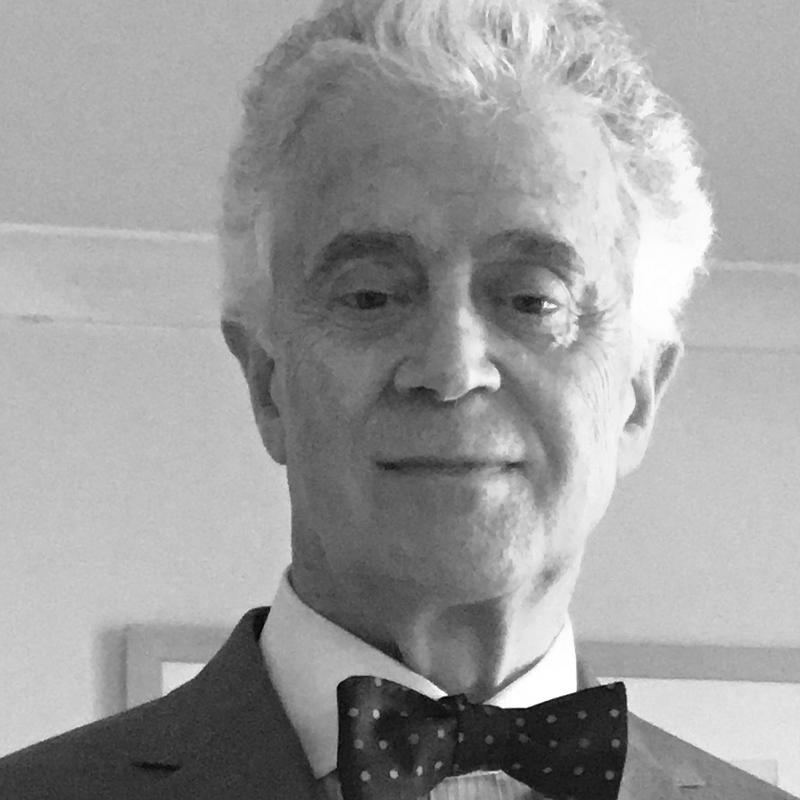 When objects fall into the sea, they begin to change their nature and the decay processes build up complex matrixes that can be protective or injurious. Subtle changes take place in the ocean chemistry in deep water. At the deep bottom of the Atlantic Ocean marine organisms cannot deposit calcareous skeletons so the Titanic wreck is covered with non-protective soft bodied organisms like sea-squirts and anemone. There is a huge chemical difference between the mudline and the low oxygen area of the open-ocean and this power accelerates decay. As a conservator our job is to take highly reactive objects from the marine environment and move them into a stable state and in so doing, retain the maximum values associated with their original purpose.
Ian has held instruments that the band were playing as the ship sank and identified goods being carried by a visitor to Australia who was in Sydney in 1911. He writes lots of scientific papers and poetry that captures both the tangible and intangible. He is a Fellow of five learned societies and is passionate about decay.
---
From the watery depths! Discover these stories of extraordinary shipwrecks, revealed in incredible LEGO® model detail.