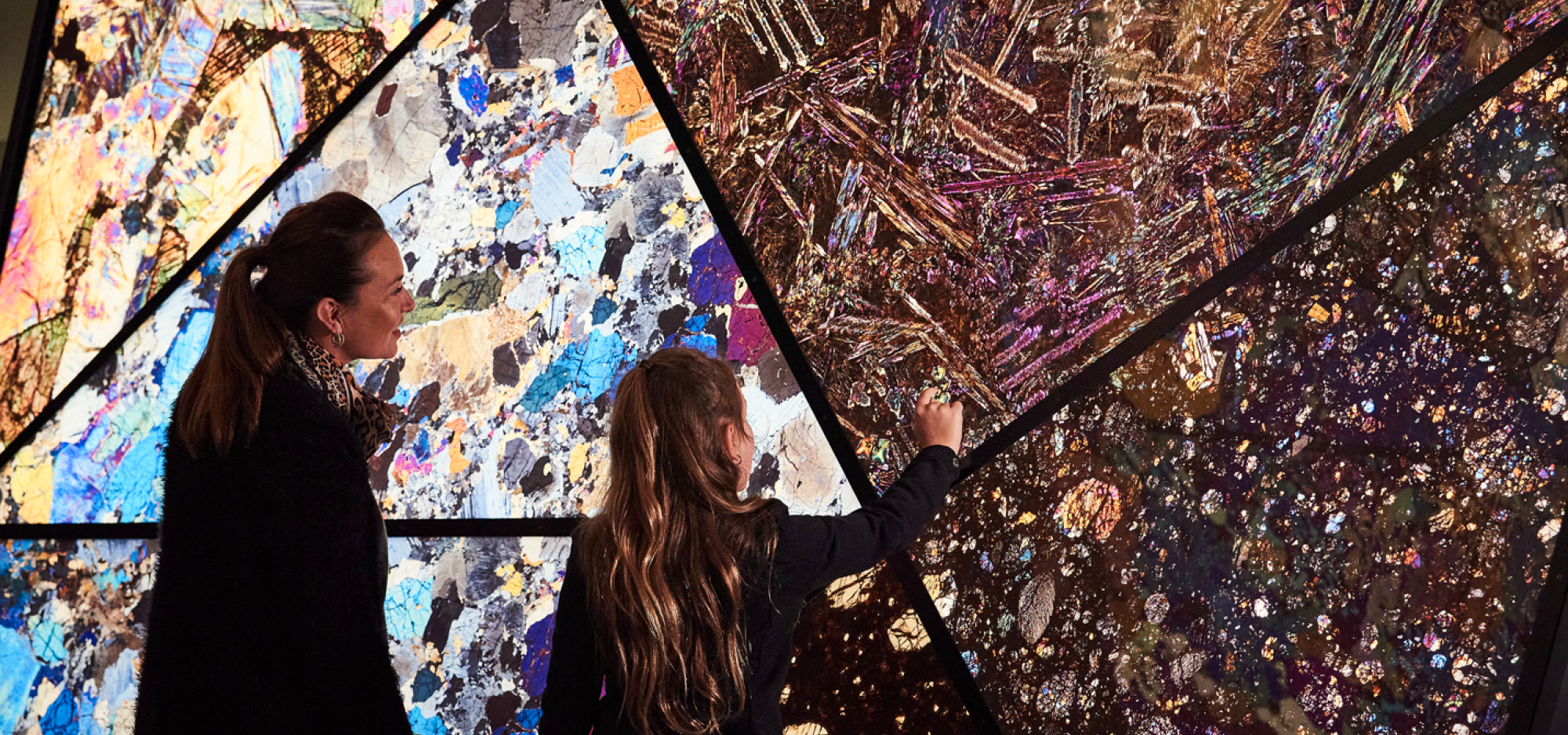 Make the most of your Museum visit with a special tour or event.
GENERAL ADMISSION
The Museum is open daily from 9.30am to 5pm.
Bookings
Book a ticket online or by calling 1300 134 081. This is recommended if you wish to visit on a particular day.
Walk-up entry is available each day — no booking required! However, you may experience a wait time during busy periods such as weekends.
If you register for a tour or an event, admission is included in your booking.
Gogo Digital Guide
Enhance your experience and access extra content with the Gogo Digital Guide.
The Gogo uses location awareness to locate and guide you around the Museum to discover more, accessing extra content and highlighting the many stories of WA.
Before your visit, download the app for free or borrow a device from the Information desk on your arrival.