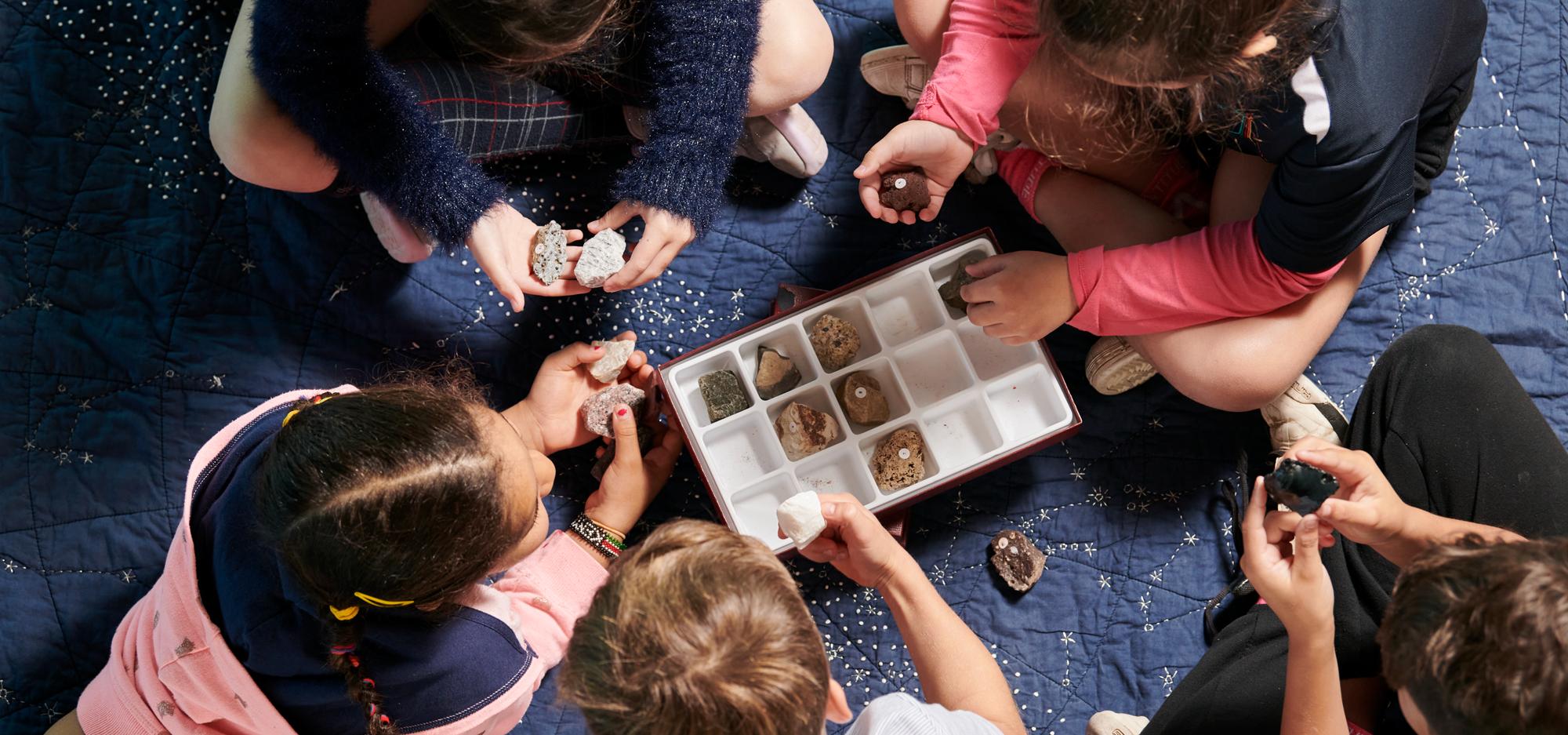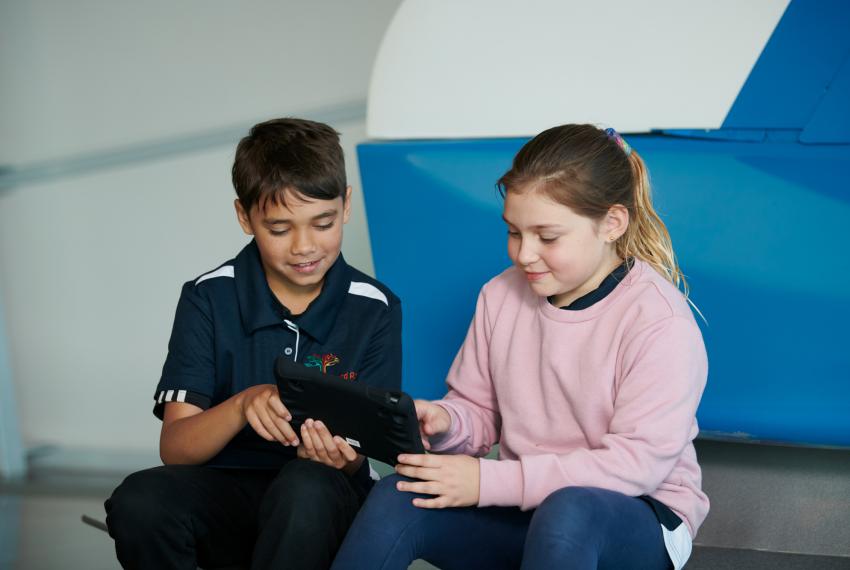 Explore our 2023 Education Brochure
We are delighted to share the education programs on offer at Boola Bardip during the 2023 school year.
From the addition of new facilitated programs including Robots and Virtual Labs, to the announcement of our 2023 season of temporary exhibitions including Wonderland, Discovering Ancient Egypt, Wild About Babies, Bush Mechanics and Cleverman and our participation in the inaugural Perth Design Week. We have a whole lot to share and look forward to supporting you in your teaching throughout the year.
Bookings are now open for all 2023 dates.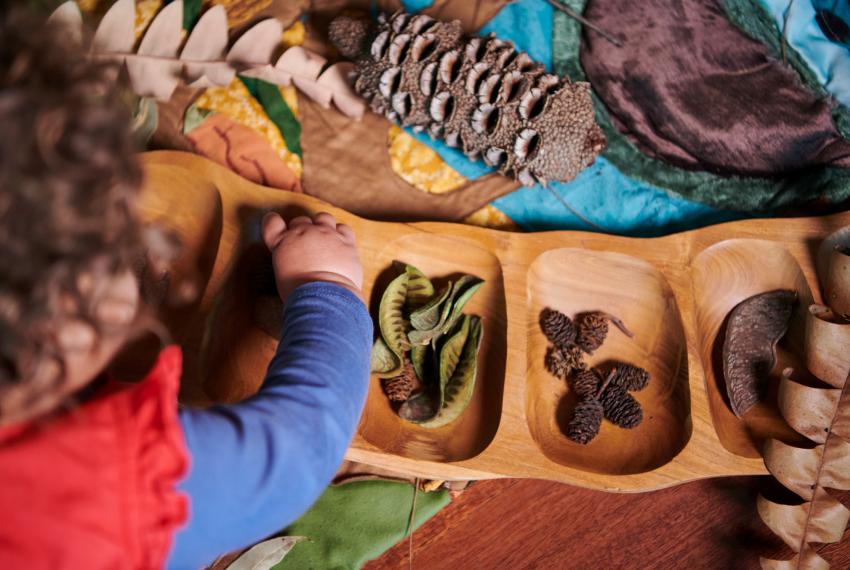 Receive monthly email newsletters about upcoming education programs, professional learning opportunities and new exhibitions.